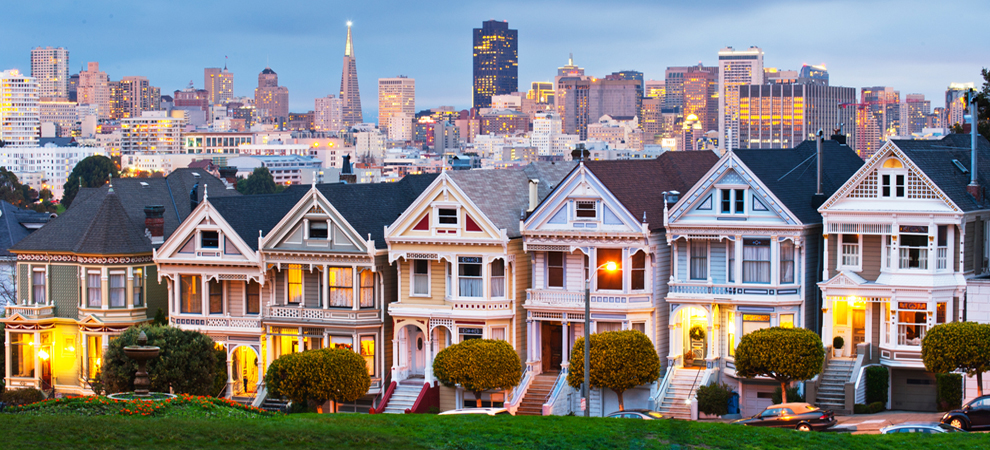 Young U.S. Generation 'Optimistic' in Home Buying
Young home buyers in the U.S. see their homes as a good investment, while older buyers are more likely to trade down to a small home to match changing lifestyles, according to a new study.
In the new
Home Buyer and Seller Generation Trends
study, the National Association of Realtors found eight out of 10 recent buyers considered their homes a good financial investment, ranging from 87 percent for buyers age 33 and younger, to 74 percent for buyers 68 and older.
The millennial generation, or Generation Y, are those born between 1980 and 1995. This group accounted for 31 percent of recent purchases, accounting for the largest buying group.
"Given that Millennials are the largest generation in history after the baby boomers, it means there is a potential for strong underlying demand. Moreover, their aspiration and the long-term investment aspect to owning a home remain solid among young people," NAR chief economist Lawrence Yun said in the study. "However, the challenges of tight credit, limited inventory, eroding affordability and high debt loads have limited the capacity of young people to own."
The percentages of recent home purchases for older generations was notable lower in the study; 16 percent for Younger Boomers, those born between 1955 and 1964; 14 percent were Older Boomers, born between 1946 and 1954; and 9 percent were from the Silent Generation, those born between 1925 and 1945.
The Millennial generation, who often cited the desire to own a home of their own, were more likely to buy in an urban or central city area, with 19 percent.
The Older Boomers, on the other hand, cited retirement as a reason to buy a home, with 12 percent buying in an urban or central city area.
Overall, home sales in the U.S. are likely to increase as
pending home purchases
increased last month.
The Census Bureau reported high new home sales in January
, breathing new life into the recovering housing market.