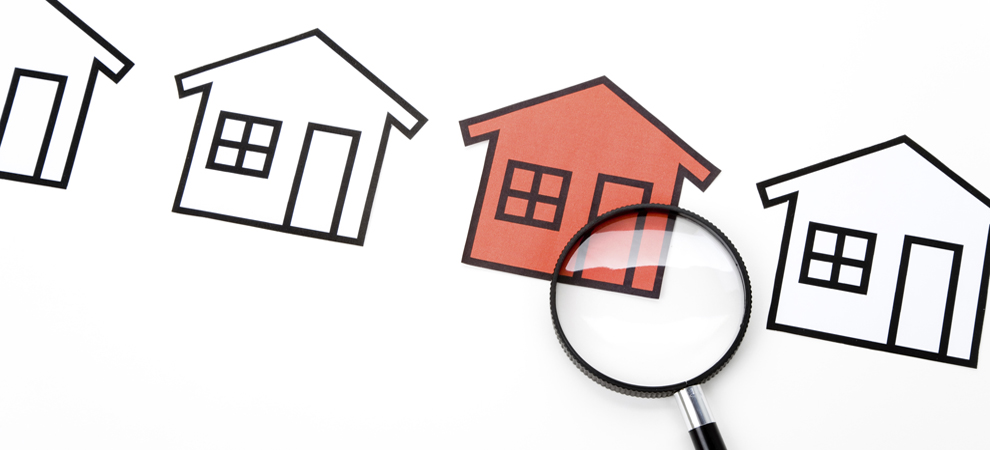 GlobalListings.com Launches New GLOBAL+ Business Membership Service
(Orlando, Fla. and Irvine, Ca)
- GlobalListings.com, the world's largest online international real estate listings search platform - with over 2+ million property postings per month from over 90+ different countries - announced today the launch of a new online industry offering called
GLOBAL+ Business Membership
Services.
GLOBAL+ is a new monthly business subscription service that once joined, gives real estate professionals worldwide the ability to access and post their active Residential, Commercial, Vacation or Land property listings inventories or portfolios currently for Sale, Rent, Auction or Exchange anywhere in the world on GlobalListings.com platform, via high-speed data feeds at highly discounted prices.
Global Listings founder and CEO Michael Gerrity commented, "Given our global market scale and reach, coupled with the fact that the world's property market has truly become interconnected with the significant growth of cross-border transactions over the last decade, we created our new GLOBAL+ Business Membership Service to help real estate professionals around the world acquire new customers at far less costs. Think of it as our own version of Amazon PRIME subscription service, but for the global real estate industry."
About GLOBAL LISTINGS, INC.
With offices in Orlando, Fl and Irvine, Ca, GLOBAL LISTINGS, INC. is a multi-category online real estate listings marketplace operator and data technology company for the worldwide property industry.
Currently
GlobalListings.com
hosts and markets over 2+ million active property listings per month in 90+ countries.