Regal / Christie's International Real Estate Hires British Realtor Duo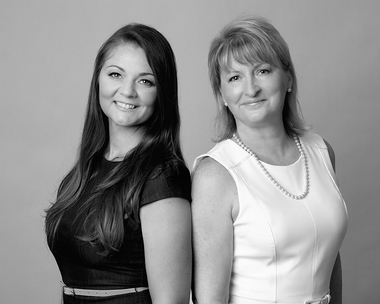 Realtors Janet Allen and Janice Edwards-Diaz, known as
"The Jans Team,"
with similar names and birthplaces have joined the sales staff at Regal | Christie's International Real Estate. The British duo, formerly with Coldwell Banker focused primarily in the Reunion area for the past several years and now will broaden their area to include Celebration.
With more than 40 years of combined experience in the industry, The Jans have extensive market knowledge of luxury properties both local and international. Allen came to the United States from Wales on a golf scholarship to Mississippi State University where she graduated with a bachelor's degree in construction management and land development. She had a successful career as a Class A PGA golfer before starting her career in real estate.

A native of England, Edwards-Diaz came to the Orlando area as part of the sales and marketing team for the opening of Disney World's EPCOT Center. She is fluent in Spanish and French and had a successful career in hospitality before delving into real estate sales and earning membership in the Million Dollar Club. With five central Florida offices [Orlando, Celebration, Winter Park, Lake Mary and Clermont] Regal | Christie's hires the industry's top performing agents to provide buyers and sellers of luxury real estate an unparalleled level of customer service.