---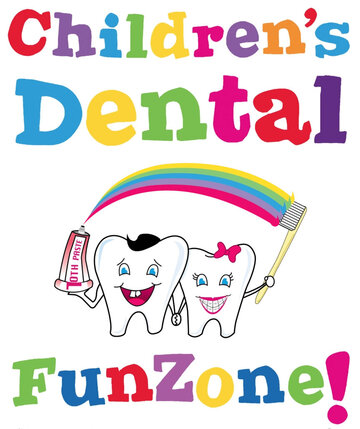 If you're moving -- especially if you're moving with a family--it's easy for a few things to fall through the cracks. After moving into your new home, it's important to double-check a few things that will truly make you feel like you've made the right life transition.
Get To Know The Neighborhood
Even if you think you know the neighborhood (or have done a cursory exploration) it's a good idea to take some time and become acquainted with your new area--especially if you have kids. Where are the new parks? Where is your new favorite restaurant? Where is the gym, the post office? Explore the local trails, become part of the neighborhood!
Get Moved-In For Real
This one might seem like a no-brainer, but you're not moved in until you're moved in! It can be easy to let that last unpacked box sit in the entryway, but you will feel much better once everything is put away and sorted. You'll feel like you really live in your new home and you can take a deep breath.
Cancel Memberships And Get New Ones
If you didn't do this before moving, it's a good time to do it now. Those old gym memberships, delivery services, newspapers, magazines? This is the time to cancel or transfer your memberships and get new ones with your brand new address. This will make you feel moved in with refreshing quickness.
Order New Business Cards And Labels
It's time to swap everything else over to the new address! Order new business cards, order new personal labels, make sure that everyone knows where you are. There's nothing that will make you feel like you belong more than seeing your address on business cards.
Notify People Of Your New Address
Is there anyone that you forget to notify of the big move? It's always a good idea to notify friends and relatives of the new address sooner rather than later. You don't want to miss Christmas gifts or have someone send your letter to the wrong place!
Get A New License
It's important to order a new license as soon as possible. It can be a headache having to deal with your license having your old address on it, and looking at your new address will make you feel better about your transition.
Register To Vote
When you move into your new area, make sure you update your voting records! You are a part of this new community, which means you should be doing your part as a registered voter.
Find A Local Pediatric Dentist
When you move into a new place, it can be easy to forget about all your necessary appointments that felt automatic in your old life. It's a good idea to start up your family's good habits early in the new place, and that includes scheduling the kiddos for a checkup with your local pediatric dentist.
No matter where you're moving to, it's a good idea to get yourself acclimated as quickly as possible, that way you can enjoy your new life! Moving can be a challenging time for everyone, but doing small things such as getting a change of address or updating your mail will make you feel like you're at home.
Learn more at: childrensdentalfunzone.com
Author Bio:
Alison Brown
Alison Brown is the Marketing Strategist at Children's Dental Fun Zone. She has been inclined towards oral care since her childhood as she comes from a family of dental background. She loves spending time with kids and contributes her insights by writing and promoting informative blogs for families to help them adapt to their new homes and localities without any hurdles.
Sign Up Free | The WPJ Weekly Newsletter
Relevant real estate news.
Actionable market intelligence.
Right to your inbox every week.
---
Real Estate Listings Showcase