Carlos Carrasquillo is leading the move to large scale, repositioning, and adaptive reuse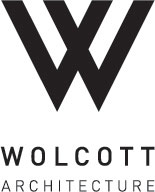 (Los Angeles, California) -
Wolcott Architecture is pleased to announce the promotion of Carlos Carrasquillo as Partner. With over twenty years of industry experience, he is a recognized architectural leader in Los Angeles and consistently designs award-winning work.
Carlos's experience spans from public works and community centers to large-scale workplaces and creative offices. No matter the type, he offers a depth of knowledge, unparalleled collaboration, and the commitment to design excellence necessary to deliver thoughtful and innovative spaces to our clients.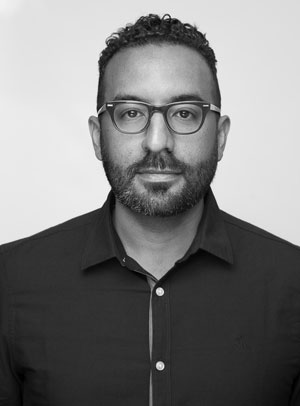 At Wolcott, Carlos is leading the growth of the architecture studio, elevating the overall design, and introducing large-scale projects. Several of his key jobs have been: Von Karman Creative Campus, The Tower, 655 Glendale, and 6300 Wilshire. Notably, he led the team through a concept/design competition for Ampersand and won, making it the first of its size for WA. Currently in progress is an industrial site being converted into a creative office campus by repositioning the building and constructing a new ground-up building on the site. Projects of this size have lent themselves to the firm's gained expertise in large-scale repositioning, ground-up, and adaptive reuse projects.
Wolcott is excited for Carlos's well-deserved promotion and happy to have him as part of the family. His passion and creativity inspire everyone around him and his knowledge, leadership, and humor make him a pleasure to work with. We look forward to continued success with Carlos as Partner and the new direction in which he is leading the firm.
Wolcott Architecture is an interior design and architecture firm. WA is driven by curiosity and focus on designing thought provoking, impactful and functional environments. With offices in Culver City and DTLA they provide a deep bench of top industry professionals who are dedicated to putting clients first. Their portfolio spans coast to coast with numerous commercial, corporate, entertainment, technology, and retail clients. As a founding member of One Global Design, together they rank as one of the top ten design firms in the country.