---
With the Chinese government proposing taking a significant step towards removing restrictions on the export of privately held capital under a program called the Qualified Domestic Individual Investor program or QDII2, theoretically $6.61 trillion (RMB 41 trillion) of Chinese wealth could be enabled to be reinvested that wealth in international real estate and other assets around the globe.
Chinese property portal Juwai.com estimates QDII2 - if rolled out nationally- could theoretically deliver as much as $2.3 trillion to international residential real estate markets alone. The likely amount is probably closer to $661 billion. The latter figure depends on a reasonable estimate that wealthy Chinese individuals allocate approximately 10 percent of their total assets to international real estate, both commercial and residential.
The size of these figures highlights that, "If China undergoes a material liberalization over the next decade, the increase in gross flows will likely be very large relative to the world economy", says Juwai.com executives.
International property gives Chinese investors the additional benefits of enabling them to diversify their risks, and is attractive to buyers motivated by investment, education, lifestyle and immigration.
QDII2 would remove barriers that have limited overseas real estate purchases, and help China get closer to its goal of allowing investors to freely transfer money in and out of the country. The country started on this path in 2001, when it joined the World Trade Organization.
China QDII2 Facts:
First to be rolled out in six cities across China.
Expected to be formally announced in June by China's State Council, or cabinet.
To enable Chinese individuals to buy overseas real estate, stocks and bonds directly.
Individuals holding assets of at least RMB1m (US$161,000) will be able to participate.
Individuals will be able to invest as much as half of their assets overseas.
Will be limited by an overall quota that places a ceiling on the total amount allowed to be invested via the program. This quota is expected to grow over time.
Corporate investors will be permitted to purchase overseas assets up to $1 billion in value, up from the current limit of $300 million.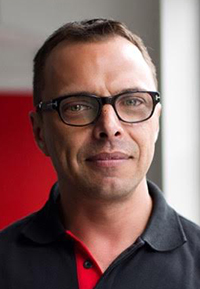 Andrew Taylor
Andrew Taylor, co-CEO of Juwai.com, says, "We estimate that the pilot program, rolled out nationally, would enable almost US$661 billion of new Chinese money to flow into international real estate markets. That's a conservative estimate. Nor does it include other factors that might increase investment, such as China's growing economy and wealth.
"If I had to sum up the impact in just a few words, I would say jobs, new construction and economic growth.
"Over the past couple of years, Juwai.com data shows the US leading with about 33 percent of China's international property investment, and Australia getting about 23 percent, followed by Canada and the UK.
"The big unknown is whether the current leaders will maintain their position as the top destinations for Chinese real estate buyers, or if the order will shuffle over time. Already, there is stiff competition among the top countries, and other countries from lower down the list are working aggressively to court Chinese investment.
"The US is best placed to attract the greatest investment, given the size of its economy, cultural power, global leadership and top educational institutions.
"The Chinese government will launch this as a trial. They want to ensure they have the right rules in place when they roll it out nationwide. From the beginning of China's reform effort in the 1970s, this is how they have proceeded. They have tried out things in contained areas and it they work, they expand them. It's a very pragmatic way of doing things.
"What attracts Chinese buyers most are high-quality educational institutions, smooth visa processes, direct flights to multiple Chinese cities, economic growth and fair and uncomplicated real estate investment rules.
Taylor concludes, "China's end game is to have a currency that you can basically freely trade across borders. It expects to attract more investment than it sends overseas, and therefore for its economy to benefit."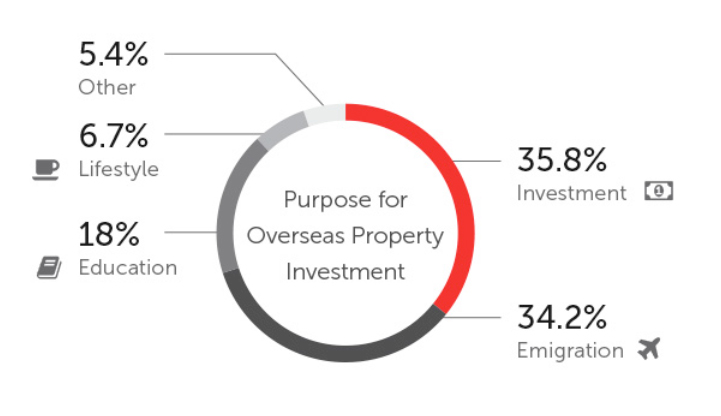 Sign Up Free | The WPJ Weekly Newsletter
Relevant real estate news.
Actionable market intelligence.
Right to your inbox every week.
---
Real Estate Listings Showcase