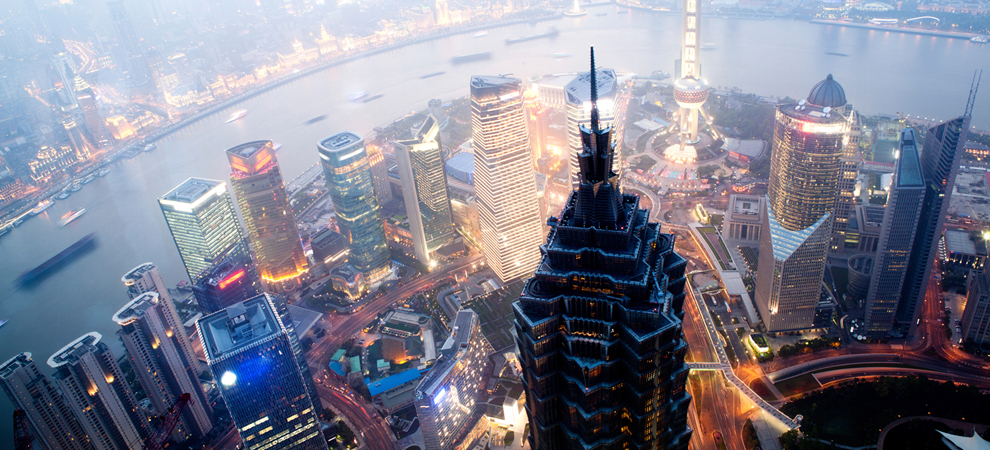 China Developers Show Increasing Interest in Hong Kong Compulsory Sales
Applications for compulsory sales in Hong Kong surged 160 percent in 2018

According to JLL's latest Residential Sales Market Monitor Report released this week, growing interest from the People's Republic of China (PRC) developers in acquiring older buildings for redevelopment in Hong Kong contributed to the Lands Tribunal receiving a total of 39 compulsory sale applications in 2018, up 160% from the previous year.

Local developers remained active in the market with Henderson Land submitting 7 applications during the year. After being conspicuously absent in 2017, PRC developers refocused on older properties as a source of land supply with Vanke Property submitted a total of 8 applications, including a large-scale site amalgamation project at Hai Tan Street in Sham Shui Po.

Henry Mok, senior director of Capital Markets at JLL reports, "Compared to government land sales, the process in acquiring development sites through compulsory sales is more lengthy and complicated. In some cases, it may even incur higher upfront costs and risks. Yet with PRC developers finding it more difficult to win sites in the government land sale market, compulsory sales have become an increasingly attractive source of land supply. Figures from JLL show PRC developers were able to win just 27% of government land tenders for residential development sites in 2018 compared to 70% in 2017 even as they maintained a high participation rate in tenders."

Denis Ma, head of research at JLL also commented, "The rising interest of PRC developers on compulsory sales can be partly attributed to their growing familiarity with the Hong Kong property market and comfort in pursing more complex investment opportunities. Coupled with the lack of development sites sold in urban areas by the government over the past few years, site amalgamation is viewed as being an effective means to acquire land; especially smaller plots in prime locations. Looking ahead, we expect applications for compulsory sales to continue to rise owing to the limited supply of urban development sites in government's land sale program over the foreseeable future."