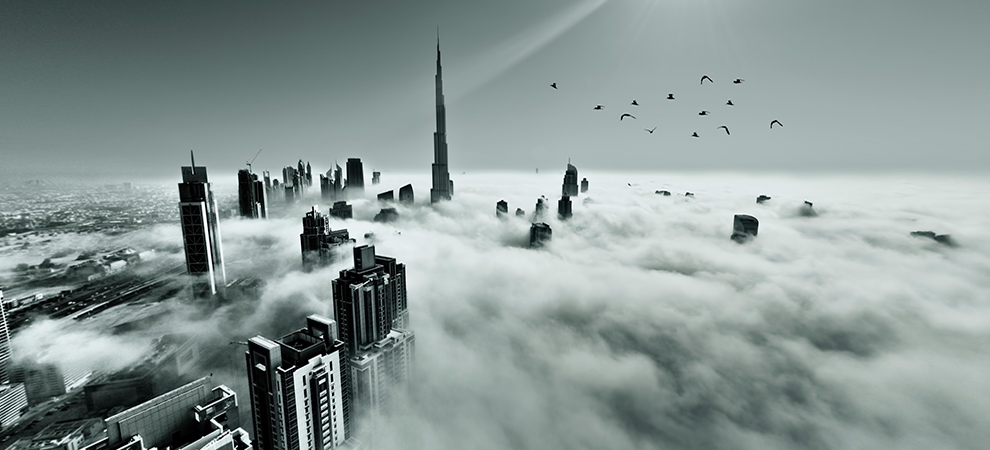 Chinese Investment in UAE Real Estate Down 15 Percent in Q3
Chinese property portal Juwai .com is reporting Chinese property investment in the UAE has slowed in the third quarter of 2019.

Juwai Executive Chairman Georg Chmiel commented, "The growth rate tapered off in the third quarter and was down 15% compared to Q3 2018, but enquiry levels remain healthy.

"Chinese buyers like the UAE and its long-term investment story, even if the current market is anemic. The UAE builds abundant supplies of relatively affordable luxury homes that appeal to the tastes of mainland Chinese buyers. Purchasing in the UAE is easy due to the simplified paperwork and available financing. The development industry is making a bigger effort to market their property to Chinese buyers by participating in marketing events in China and Hong Kong, building ties with local partners in China, and marketing online in Chinese.

"Another positive trend is the increasing number of Chinese students studying in Dubai, which has the most university branch campuses in the world. Some local campuses, such as the University of Birmingham in Dubai, are reporting that Chinese students make up half of their foreign student population and account for 15% of all students. That's up 20% from 2018.

"In total, there are 30,000 international students in Dubai this year, and about 3,400 Chinese students. There is a direct link between increased numbers of Chinese students and higher Chinese property buying. Chinese families very often buy real estate where their children study. "Our data tracks buying enquiries made by serious purchasers. However, we cannot report on what share of these enquiries become transactions. Given the current weak market, it is likely that buyers today make more enquiries before completing a transaction, on average, than --say-- two years ago."