Price Gap of New Homes Narrows by 21 percentage points to 14%
According to JLL's latest
Residential Sales Market Monitor Report
, the price premium commanded by new mass residential flats sized 752 sq. ft and under on Hong Kong Island against the New Territories has narrowed from 90% to 79% over the past five years.
Data extracted from the Economic Property Research Centre (EPRC) showed housing prices converging across the territory. The price premium of new mass residential flats in Kowloon over the New Territories over the last five years also dipped, from 35% to 14%.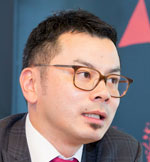 Denis Ma
Denis Ma, head of research at JLL commented, "The convergence in house prices can be partly explained by the concentration of new supply being built in the New Territories over the past five years. With the government's demand suppression measures steering first-time homebuyers towards the primary market and prices being at more affordable levels, the New Territories has drawn significant interest from buyers,"
"The development and emergence of decentralized office nodes has also played a role in helping lift demand," he added. According to data from Census and Statistics Department and EPRC, the number of households and mass housing prices in the primary market in Sai Kung have grown by 7% and 23% respectively, since 2014. Most of this growth has occurred in Tseung Kwan O, which has become a more popular place to live thanks to its close proximity to developing business districts in Hong Kong East and Kowloon East.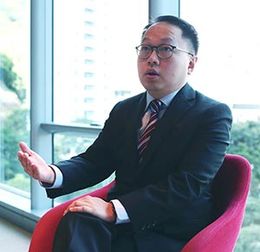 JLL estimates a total of 55,700 mass residential units will be completed between 2019 and 2021, with about 60% built in the New Territories.
Henry Mok, senior director of capital market at JLL says, "Coupled with the completion of new transport linkages such as the Shatin to Central Link and Tseung Kwan O-Lam Tin Tunnel, demand for new developments in the New Territories should remain strong. As rural areas continue to further develop, the importance of location on purchase decisions is likely to continue to steadily decline. Structural changes will support prices in rural areas, yet the direction of movements will be heavily dependent on whether the bulk supply can be fully digested, especially during a market downturn."