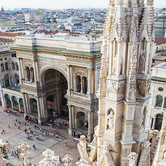 According to Knight Frank, Milan's office investment volumes have surged during 2015, as improvements in the Italian economy have helped to attract a wave of cross-border activity.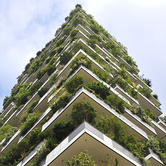 This week the Council on Tall Buildings and Urban Habitat (CTBUH) Awards Jury selected Bosco Verticale in Milan, Italy as the "2015 Best Tall Building Worldwide".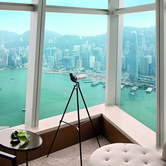 According to CBRE's newly released Global Living Report: A City by City Guide, Hong Kong continues to hold its position as the world's most expensive residential location with an average of $1,416 per sq. ft.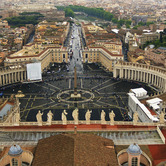 Global real estate consultant Cushman & Wakefield reports commercial real estate investment volume in Italy during 2014 is expected to be in the range of 5 billion euros.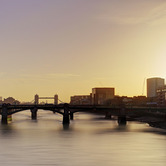 The rising surge of urban living is leading to heightened demand of prime residential properties in key global cities.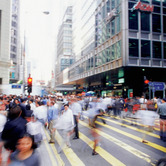 According to a new report by Colliers International, luxury retail continues to show strong growth in a number of top global markets and prime cities in Asia.