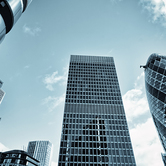 With the Brexit vote is complete, and the divorce proceedings of the UK from the European Union is now afoot, with considerable uncertainty and no real precedent, the future implications for UK's property markets are significant.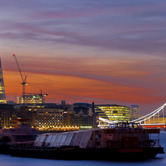 According to Knight Frank's latest European Quarterly Report, the European office market recovery has gained traction, on the back of improving corporate sentiment.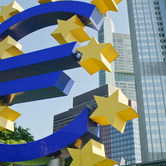 According to Cushman & Wakefield's European Real Estate Loan Sales Market Report, there was €12.2 billion of closed European commercial real estate loan and real estate owned transactions in Q1 2015.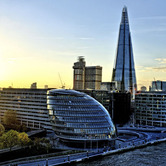 This week the ECB has taken markets somewhat by surprise with the scale of its quantitative easing (QE) program and this should help to consolidate recent bond yield and currency falls.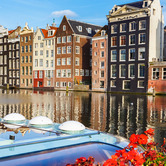 Foreign investors have invested over EUR 1.5 billion ($1.8 billion ISD) in Dutch rented housing in 2014.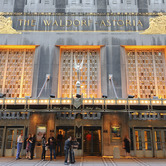 Hilton Worldwide in agreement with Anbang Insurance Group. to purchase Waldorf Astoria.