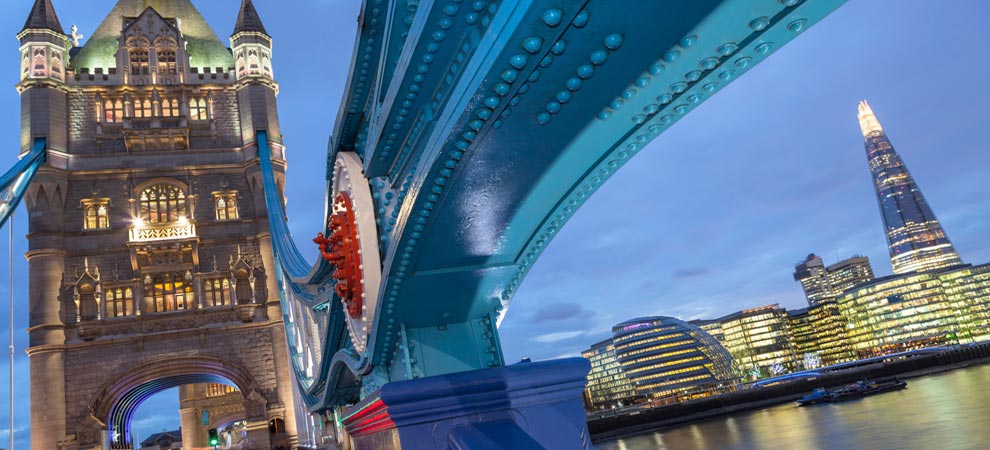 Political, Economic Uncertainty Continues to Drag on UK Housing Market
Yet price growth is strong in Wales, Scotland and the Midlands

According to International property consultant Savills, UK house prices remained flat in August 2019 to leave nationwide annual growth at 0.6%. Savills now expects average house price growth to be flat in 2019, down from the prediction of 1.5% growth predicted last November 2018. That prediction had been under the assumption of an orderly Brexit earlier in the year.

The impact on the housing market of the delayed return to greater economic and political certainty is becoming increasingly clear. As Conservative leadership candidates jostled for position through June and July, the reduction in housing transaction numbers gained pace again after a period of slower falls in April and May. This resulted in the weakest June since 2013, and the first June to see fewer transactions than the preceding May since 2008.

The RICS Survey for July 2019 gave some hope that activity levels may pick up. A small majority of surveyors reported increased buyer enquiries in July, but almost equal numbers of surveyors reported increases as decreases in the number of instructions. Uncertainty has only increased since then and will continue to shape the market until the Brexit impasse is resolved, says Savills research team.

Savills further states that it's tempting to blame Brexit uncertainly for the price falls in London and the South East. But the geographic distribution of price movements around the national average follows a trend observed in previous housing market cycles. After a period of growth above the national average in London and the South, there follows a period during which the rest of the country plays catch-up. Over the last year, nine of the top ten highest price growth local authorities were in Wales or Scotland. They were led by Blaenau Gwent and West Dunbartonshire, at 17.9% and 11.6% annual growth respectively. London was the weakest region, containing six of the bottom ten local authorities for price growth. House prices were down 7.2% in Westminster and 5.8% in South Bucks.

Savills further reports annual rental value growth across Great Britain was 1.3% in the year to July 2019, the highest it's been since November 2017. Growth was highest in the South West and the East Midlands at just over 2% annual growth. It was lowest in London and the North East, with annual growth of 0.9% and 0.7% respectively. But in both of these slower growth regions, the rate of growth has accelerated over the last 9 months, while in other regions it has been relatively stable.