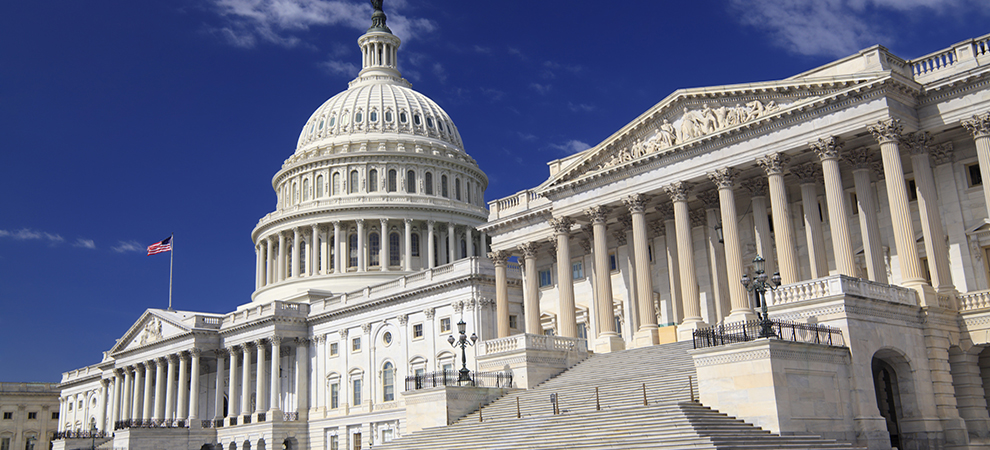 MBA CEO David Stevens Blasts U.S. Senate Plan to Tax Homebuyers
The Mortgage Bankers Association president and CEO David H. Stevens, issued the following statement last week upon learning that the U.S. Senate's transportation funding bill would extend an increase of Fannie Mae and Freddie Mac's guarantee fees in order to fund transportation projects.
"Senators need to vote 'no' on cloture on the motion to proceed to this bill and go back to the drawing board on the pay-fors. Taxing homebuyers, which is the practical effect of increasing guarantee fees, to pay for unrelated government spending like this, is simply bad policy. It's bad for borrowers, it's bad for the housing market and it's bad for the economy, just as all three are finally showing signs of recovering from the 2008 meltdown. That is why we are asking all Senators to vote against this bill until they can find a more appropriate funding mechanism."
The California Association of Realtors also opposes a provision in the highway bill now being considered by the U.S. Senate that taxes home buyers by increasing the fees Fannie Mae and Freddie Mac charge on their loans. This provision would extend a tax on homeowners that Congress implemented in 2011, which C.A.R. opposed at the time
"C.A.R. opposes this provision because home buyers are being forced to offset the costs and take on this tax burden," said C.A.R. President Chris Kutzkey. "Not only will it increase the cost of homeownership and make it more difficult for a buyer to purchase a home, it will hinder future efforts at mortgage finance reform."