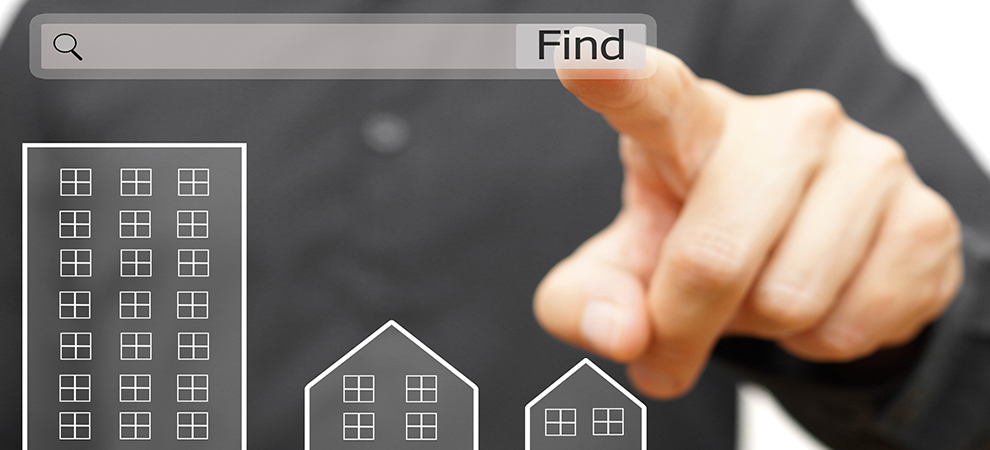 In a COVID-19 World, 1 in 3 Home Tours Now Done by Remote Video in U.S.
More Homebuyers Now Making Offers on Homes They Toured Virtually
Redfin is reporting this week that one-third of home-tour requests made by customers last week were for agent-led video-chat tours.
That's up from less than 1% during the first week of March 2020, according to Redfin. Additionally, of the offers signed last week, 12% were signed by customers who had toured the home they made an offer on via video, double the prior week's share, and up from close to zero at the beginning of March.
"Being in a city like Portland where many people want to live, I've been doing video-chat tours for out-of-town customers for a long time," said Portland, OR agent Daniel Brooks. "The biggest difference we're seeing today is that people already living in Portland are requesting them now too. I think we'll see local residents doing more video tours and open houses long after the pandemic is over--once people do one, they realize what a convenient way it is to see a home without driving across town."