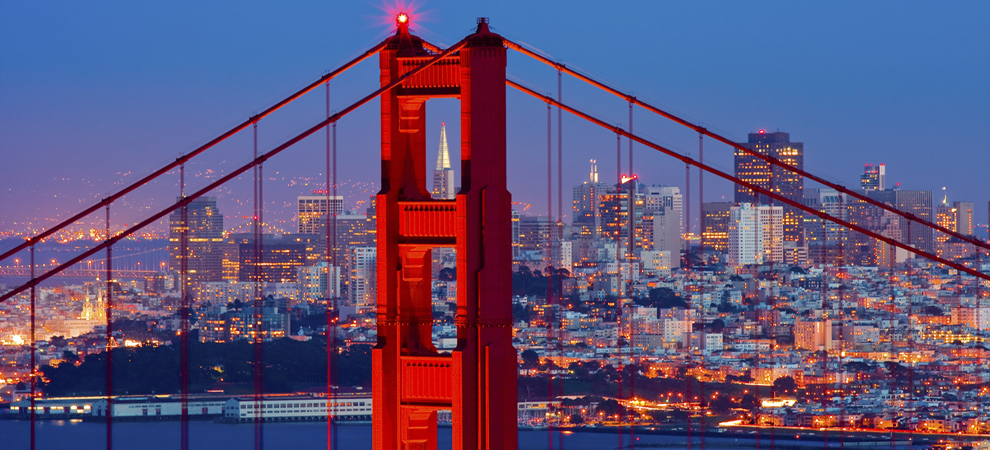 California Pending Home Sales Uptick, Inventory Concerns Remain
The California Association of Realtors are reporting this week that California statewide pending home sales reversed a three-month decline and posted higher in April, but a persistent shortage of homes for sale may dampen the upcoming spring homebuying season.
C.A.R.'s April Market Pulse Survey also reflected a slowdown in market activity with a decrease in floor calls, open house traffic, and listing appointments/client presentations, likely due to the tight inventory and low affordability conditions constraining the California housing market.
Pending home sales data:
Statewide pending home sales rose in April on an annual basis, with the Pending Home Sales Index (PHSI)* increasing 4.1 percent from 135.9 in April 2015 to 141.6 in April 2016, based on signed contracts. April's annual increase was the strongest thus far this year, and the PHSI is now at its highest level since March 2012.
California pending home sales also rose on a monthly basis more than is typical for April, which average 1.3 percent between 2008 and 2015. The PHSI increased 4.5 percent from an index of 135.4 in March. When adjusting pending sales for typical seasonal patterns, pending sales actually increased 9 percent from March. Despite the uptick, inventory concerns remain, as statewide listings are 4.2 percent below where they were a year ago.
At the regional level, pending sales were up on an annual basis in all major regions of the state, with the Central Valley Region's index reaching an all-time high, thanks to its high affordability and ample inventory. The Southern California region also saw a healthy uptick in pending sales from a year ago, driven by double-digit increases in Orange County and Riverside.
For the Bay Area as a whole, pending sales were down 5.1 percent from March and up 1.6 percent from April 2015. Within the core areas of the Bay Area, including San Francisco and Santa Clara counties, pending sales actually saw an increase over last year of 9.4 percent and 15.8 percent, respectively.
The pending sales index in Central Valley posted an increase of 35.3 percent from March and 2 percent from April 2015.
While pending home sales in Southern California as a whole were down 5.5 percent from March, they rose 4.8 percent from a year ago. Los Angeles County posted an annual gain of 3.4 percent, while Orange County experienced a robust 10.3 percent gain.