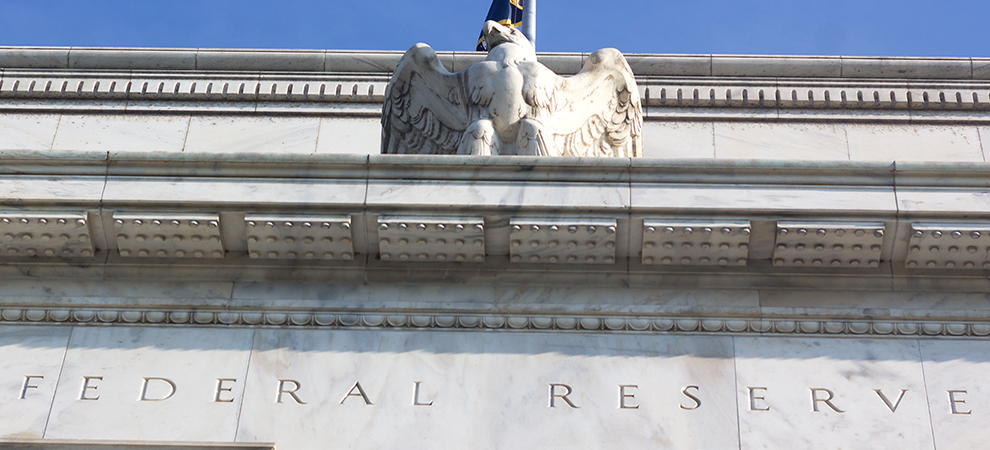 Unscheduled Fed Rate Cut Draws Instant Reaction by U.S. Housing Industry
On the heels of the Federal Reserve's unexpected decision this week to lower the target range for the federal funds rate by a half percentage point (1 to 1-1/4 percent) in order to combat the negative economic effects now being caused by of the Coronavirus, two of the U.S. housing industry's largest associations put out immediate statements.

The Mortgage Bankers Association's AVP of Economic and Industry Forecasting, Mr. Joel Kan commented, "In a move to stave off potential economic disruptions from the spread of the coronavirus, the Federal Reserve this morning decided to cut its benchmark interest rate by a half percentage point - the first such move outside of a scheduled policy meeting since 2008."

Kan continued, "The U.S. economy, backed by the healthy labor market, enters this period in a strong position. However, last week's financial market volatility and fears of a widespread coronavirus outbreak are clearly on the minds of policy officials. Long-term, further spread of the virus would likely dampen consumer confidence and spending, and ultimately slow economic growth."

"The 10-year Treasury has fallen to an all-time low over the past week, bringing mortgage rates down with it. If Treasury rates decline further, it is likely that mortgage rates will follow, giving more homeowners the incentive to refinance. For prospective buyers, low rates boost purchasing power, although some may also pause their home search given the uncertainty", concluded Kan.

The National Association of Realtors Chief Economist Dr. Lawrence Yun also commented, "The coronavirus has quickly upended global economic expansion and introduced the significant uncertainty of a possible recession. Today's interest rate cut is therefore an appropriate response to changing events."

Yun continued, "The real estate sector will hold up very well because of the rate cut. Hesitant homebuyers will be enticed to take advantage of low interest rates. Commercial property prices will rise due to higher returns than can be had from the bond market after adjusting for risks."