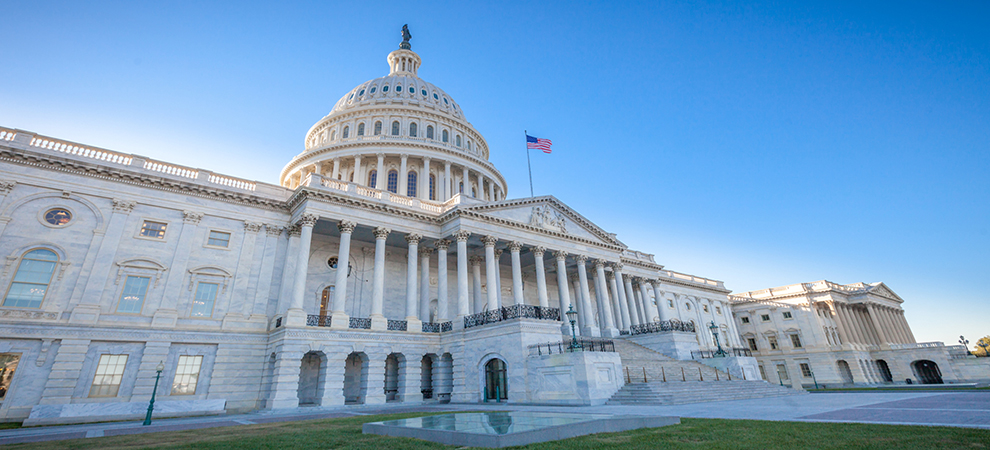 China, U.S. Trade Disputes Highlighted by NAHB in Washington House Hearing
The National Association of Home Builders' chairman Greg Ugalde issued the following statement after this yesterday's House and Ways Means Committee hearing in Washington DC on US-China trade:

"We commend Rep. Mike Thompson (D-Calif.) for raising concerns at today's hearing that tariffs on Chinese goods represent a $1 billion tax on housing and harm housing affordability. The hearing on U.S.-China trade only underscores the need for the administration to move quickly to resolve trade disputes that are needlessly raising the cost of key building materials and exacerbating the housing affordability crisis.

"U.S. Trade Representative Robert Lighthizer responded to Thompson's query on housing affordability by talking about softwood lumber. Lighthizer's reply essentially confirms that tariffs on imports of Canadian lumber; steel and aluminum; and hundreds of products from China commonly used in U.S. residential construction are contributing to the rising cost of building materials. These higher costs are putting homeownership out of reach of working American families. The administration must resolve these trade conflicts in a manner that will provide a fair deal to American home buyers and businesses."