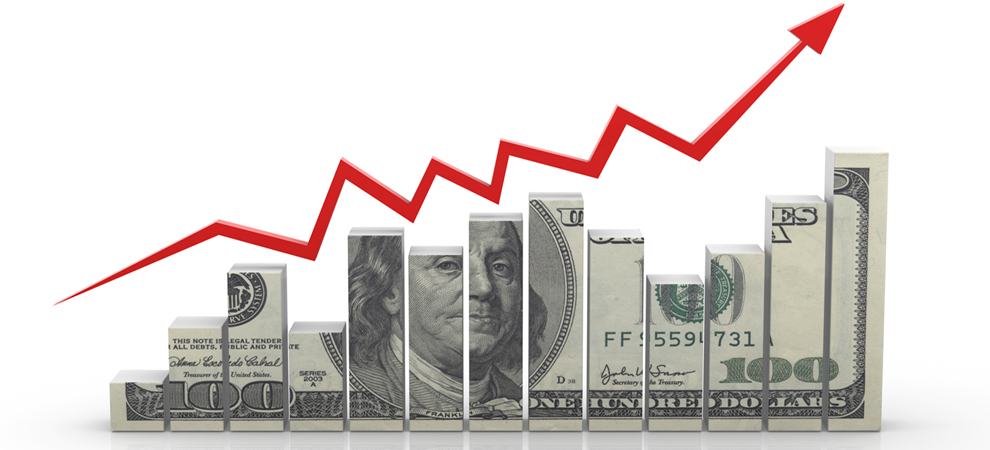 U.S. Mortgages in Forbearance Increases in Late April
Based on the Mortgage Bankers Association's latest Forbearance and Call Volume Survey, t the total number of U.S. mortgage loans now in forbearance increased from 6.99% of servicers' portfolio volume in the prior week to 7.54% as of April 26, 2020. According to MBA's estimate, a total of 3.80 million homeowners are now in forbearance plans.

Mortgages backed by Ginnie Mae had the largest overall share of loans in forbearance by investor type (10.45%). The number of loans in forbearance for depository servicers rose to 8.41%, while the number of loans in forbearance for independent mortgage bank (IMB) servicers increased to 7.13%.

"The share of loans in forbearance increased once again in the last full week of April, but the pace of new requests slowed," said Mike Fratantoni, MBA's Senior Vice President and Chief Economist. "With millions more Americans filing for unemployment over the week, the level of job market distress continues to worsen. That is why we expect that the share of loans in forbearance will continue to grow, particularly as new mortgage payments come due in May."

Added Fratantoni, "As states across the country begin to re-open their economies, a silver lining we are seeing is indications of increased activity in the housing market, including more purchase applications in some markets. We are hopeful that the housing market can eventually contribute to a broader rebound in economic activity, which would then begin to reverse the unprecedented job losses experienced during this crisis."