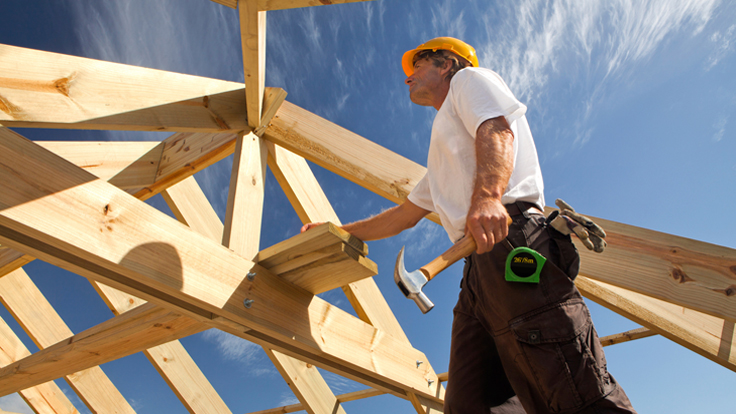 Fund Targets Latin American Housing
The U.S. government's Overseas Private Investment Corporation is investing $100 million in Paladin Realty Latin America Investors IV, a fund targeting housing development in Latin America.
Paladin aims to build 12,000 affordable housing units for Latin America's growing workforce, particularly first-time home.
With an initial closing of $75 million earlier this year, the fund hopes to reach a capitalization target of $400 million to $600 million, according to the release.
"This new fund will continue Paladin Realty's 15-year strategy of supporting affordable homeownership in Latin America and the growth of its housing industry," OPIC chief executive Elizabeth L. Littlefield said.
The fund wants to help grow the region's housing market, where more than half of families in 41 major cities in Latin America cannot afford a decent home on their own, according the Inter-American Development Bank study in 2012.
OPIC, the U.S. government's development finance institution and a major sponsor for funds in emerging markets, has previously helped Paladin Realty with two funds focused on Latin America.