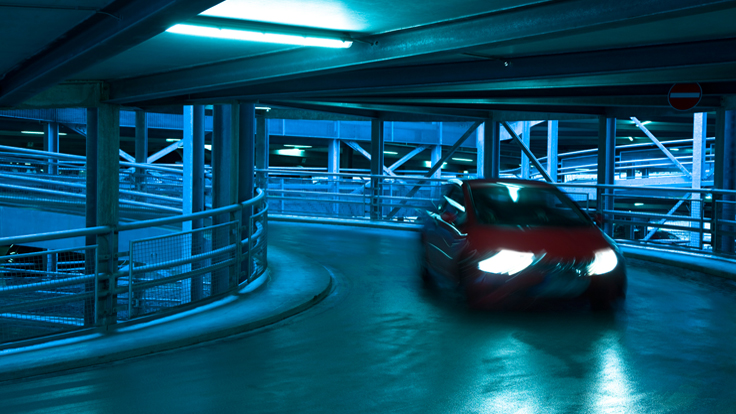 Boston's First Parking-Free Condominium
The city of Boston is set for its first parking-free condominium building after the project gained approval from city regulators yesterday.
The building will be next to North Station and is poised to set a precedent to reduce automobile use in the densely-populated downtown.
The Boston Redevelopment Authority approved the plans to remove a 315-space parking garage from the 175-unit condo project, The
Boston Globe
reports.
The condo is expected to rise at Lovejoy Wharf, a mix-use complex with residences, offices and retail stores.
Plans for condominiums without parking garages have been seen in other major U.S. cities. The residential development in Miami's downtown, Centro Lofts, calls for a rooftop pool and a two-story private lounge, but no parking garage.
Some people says cities are undergoing a renaissance of people moving downtown to live and work, foregoing the need of cars or private parking.
"These types of projects are really the wave of the future,'' Oscar Rodriguez, senior vice president for the developer of Centro Lofts, Newgard Development Group, told The
Miami Herald
.