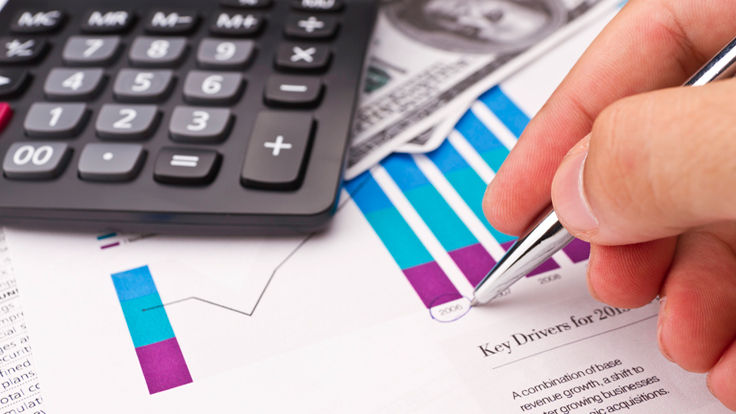 Forecast: Mortgage Rates Above 5 Percent in 2014
Mortgage interest rates will move above 5 percent in 2014 and rise to 5.3 percent by the end of 2015, the Mortgage Bankers Association predicts in a report issued today.
The higher rates will result in a 57 percent drop in mortgage refinancing activity, the group said. But the volume of home purchase originations will increase 9 percent as home sales continue to recover, the group predicts.
The value of home purchase originations will increase from $661 billion in 2013 to $723 billion in 2014, according to MBA.
"We are projecting home purchase originations will increase in 2014 due largely to gains in home sales and home prices," said Jay Brinkmann, MBA's chief economist. "We expect to see a decline in the share of sales paid for with cash, and higher average LTVs on purchase mortgages, due to the rise in home prices."
The home market will also benefit from projected growth in the broader economy and the jobs market, the group says. The overall economy should grow by 2.4 percent in 2014 and 2.7 percent in 2015, according to the group's projections.
"GDP growth will remain relatively weak through the end of 2013 and early 2014, at around 2 percent, due to a variety of uncertainties, particularly over US spending and tax policies linked to the debt limit debate," Mr. Brinkmann said. "Our expectation is that the economy will grow somewhat faster in the second half of 2014 as some of these issues are resolved."