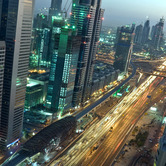 Middle Eastern investors expected to spend over $180 billion in commercial real estate.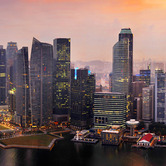 Singapore, that mystical island country-city combination off the southern tip of the Malay Peninsula in southeast asia, once again is winning headlines. This time as the preferred permanent residence location by the world's rich and famous whose business and social lives are made up mostly of travel to and from countries other than Singapore.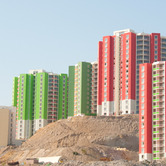 The republic of Turkey, with a population of 75 million in western Asia, wants to be a noticeable player in the world's real estate markets. The country's real estate growth plans are ambitions. Turkey wants to attract up to $10 billion a year to its property market from investors in Europe, Asia and the oil-producing states around the Persian Gulf, including Iran, Iraq, Kuwait, Saudi Arabia, Bahrain, Qatar, the United Arab Emirates, and Oman.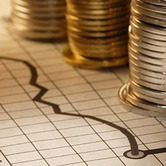 With money seen as no object, Kuwait Investment Authority (KIA), the country's sovereign wealth fund, plans to launch a $3.6 billion commercial real estate portfolio to invest in the local market. 'The real estate portfolio aims to achieve good returns on mid term and long term and will benefit ...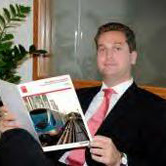 Kuwait may have a lock on the world's oil and gas reserves, but when it comes to its own real estate industries, the Middle Eastern country needs someone to prime the pump, according to a new analysis released by DTZ, an international real estate advisor.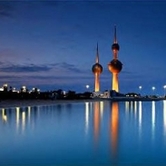 (KUWAIT CITY, KUWAIT)--The Voice of America today is reporting two of the world's largest sovereign wealth funds have lost an estimated total $116 billion in value. The funds' chiefs, however, dismiss the losses and call the value drop small. Singapore...