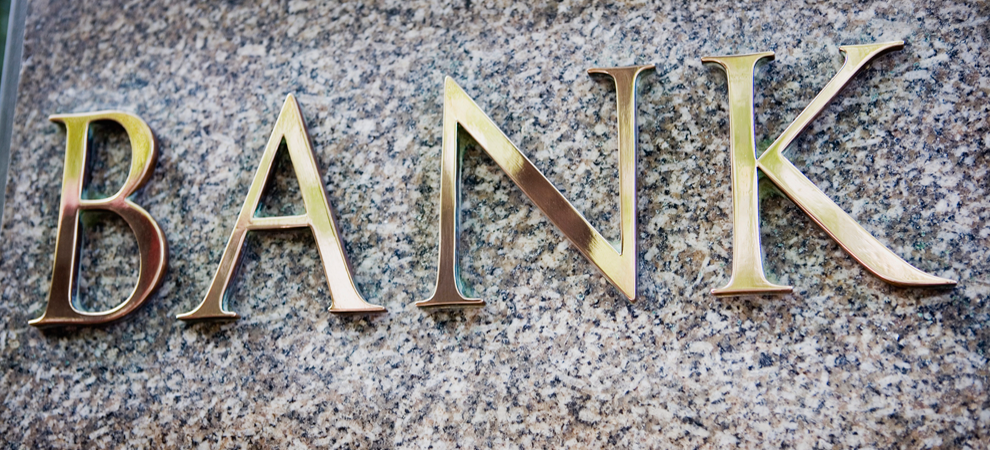 Mortgage Credit Availability in U.S. Increases in January
According to the Mortgage Bankers Association's Mortgage Credit Availability Index, U.S. mortgage credit availability increased in January 2017.
The MCAI increased 1.1 percent to 177.1 in January. A decline in the MCAI indicates that lending standards are tightening, while increases in the index are indicative of loosening credit. The index was benchmarked to 100 in March 2012. Of the four component indices, the Jumbo MCAI saw the greatest increase in availability over the month (up 4.7 percent), followed by the Conventional MCAI (up 2.3 percent), and the Government MCAI (up 0.2 percent). The Conforming MCAI decreased over the month (down 0.1 percent).
"Mortgage credit availability increased for the fifth consecutive month in January, driven by increased availability of jumbo loan programs," said Lynn Fisher, MBA's Vice President of Research and Economics. "We saw a particular increase in agency jumbo programs that focus on loans in high cost areas that exceed the baseline conforming loan limit of $424,000 but which are still eligible for purchase by the GSEs. While the change in GSE loan limits may have had an indirect impact on the jumbo MCAI, there were other factors at play as several investors rolled out new jumbo loan programs in January."