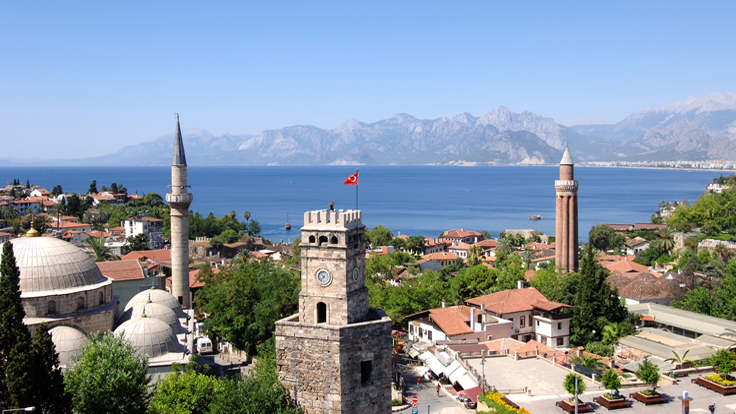 Turkey Campaigns for Foreign Home Buyers
Turkey has announced plans to issue one-year residency permits to foreigners who purchase property in the country, as part of a larger campaign from the Turkish government to attract more foreign homeowners.
The law is a major change from the three-month permit currently allowed to foreigners. It would also make home buying more attractive to the Middle East and non-European nations who have previously had a hard time obtaining visas, according to local media reports.
The new law makes "the process easier, more streamlined, robust and cheaper," Julian Walker from Spot Blue Overseas Property, who specialize in Turkey real estate, told
World Property Channel
. "It is good news for Turkey, making the situation more transparent and set out in advance for Turkish property owners."
As the global property market recovers from recession, Turkey has increasingly caught investor interest. It recorded a price growth of 10.5 percent in 2012, the fourth largest increase in the Knight Frank Global House Price Index for 2012. Globally, Turkey fell behind only to Brazil, Dubai, and Hong Kong, and posted the strongest growth in Europe.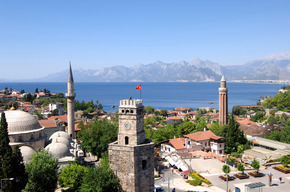 The latest ruling would add to law changes already in effect aimed at making it easier for foreigners to invest in property. Last year,
Turkey removed a reciprocity law
as it worked to attract to $10 billion a year in property investments.
Travel to and from Turkey also became easier for second homeowners and holiday travelers with the introduction of an e-visa system this month, according to a release from Overseas Guides Company.
With the new system, foreigners will be able to obtain tourist visas on-line, avoiding long waits at airports.