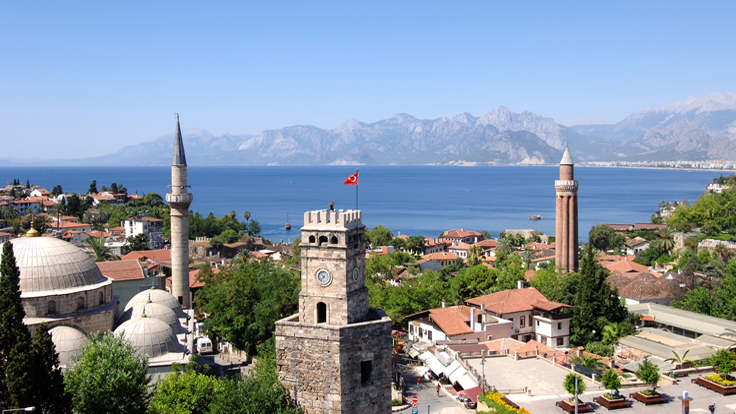 Months after Protests, Turkey Home Prices Rise
As investor interest continue to grow in Turkey's residential market, home prices increased 12.9 percent in July, compared to last year, according to the latest report from the Central Bank of the Republic of Turkey.
Compared to the previous month, home prices were up 1.15 percent in July, the fourth consecutive month of home price increases. Home prices rose an average of 1.23 percent month-on-month from January to July this year, according to the bank's data.
Another report, the Reidin-Gyoder New Home Price Index, tells a similar story. The index showed a 12.47 percent increase in home prices in August, compared to last year, and a 2.66 percent month-on-month increase.
Turkey is consistently listed as an up-and-coming secondary home market, which is attracting more investors, including many fleeing turmoil in the Middle East. The domestic market is also growing. The number of high net worth individuals in Turkey is expected to grow by 33 percent by 2022, according to Knight Frank.
"Turkey is a liquid market on the rise," said Julian Walker, director of Turkish property agency Spot Blue, in a statement. "This contrasts heavily with the over-supplied, depressed state of other popular destinations in southern Europe, where many vendors asking unrealistic prices have had to play a painful game of catch-up when they do decide to drop their price."
There were concerns earlier this year that unrest in the country may disrupt the property market. In the summer,
violent street protests shook Turkey
as anger grew over development in the country. But the latest data suggests the property market is shrugging off those concerns.