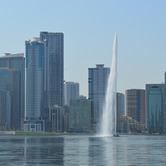 With Dubai's real estate market benefitting tremendously from the improved economic conditions, tenant demand has once again begun to ripple across the border into Sharjah, Dubai's northern neighbor and the United Arab Emirates' third largest state.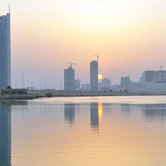 The hospitality market in Bahrain has suffered greatly over the last three years.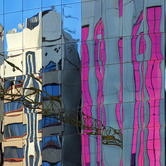 The prominent role of real estate is increasingly recognized in the wider debate on climate change, and in today's society it is impossible to place real estate outside the context of the environment.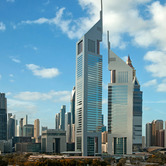 The UAE office rental market has been slow to reap the benefits of the economy's buoyancy. This is not only the case in Dubai, but neighbouring Abu Dhabi and Sharjah as well.
The recent surge in investor confidence in Dubai's ability to meet its debt obligations as it brushes off the effects of the economic downturn is translating into a spike in the number of residential property deals.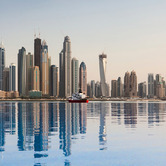 Last month, the Bureau of International Expositions (BIE) met to review the legitimacy and preparedness of the five city-bids to host the 2020 edition of the World Expo. For Dubai, the odds certainly appear to have improved over the past six months.