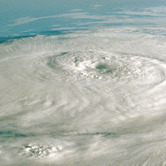 Preliminary property loss estimates in Florida from Hurricane Irma, total insured and uninsured loss for both residential and commercial properties, including damage from both flood and wind, is estimated to be between $42.5 billion and $65 billion.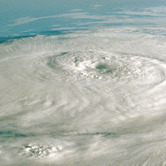 According to Irvine, Ca-based CoreLogic, an estimated 8,456,455 residential and commercial properties in Florida are at either "Extreme," "Very High" or "High" risk of wind damage from Hurricane Irma.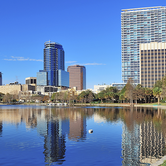 According to Zillow, first-time homebuyers in the U.S. will have better luck in the Southeast if they are looking for a more affordable home.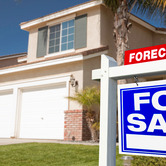 According to ATTOM Data Solutions' Q1 and March 2017 U.S. Foreclosure Market Report, which shows first quarter foreclosure activity was below pre-recession levels nationwide and in 102 out of 216 metropolitan statistical areas (47 percent) analyzed in the report.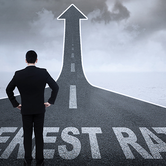 According to Freddie Mac's latest Primary Mortgage Market Survey, the average U.S. fixed mortgage rate moved higher in early November.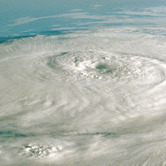 The potential exposure to residential property damage from hurricane-driven storm surge flooding is very significant as Hurricane Matthew makes its way toward the U.S. Atlantic Coast today.