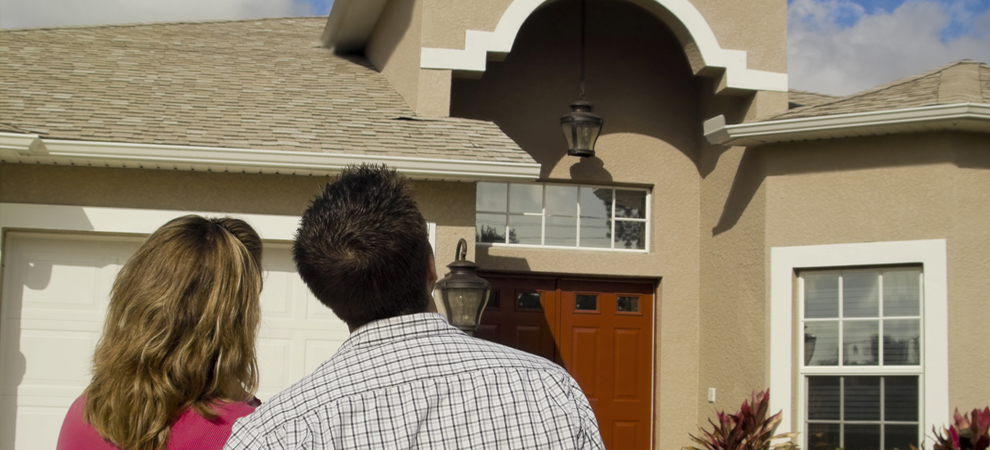 St. Louis, Pittsburgh and Columbus Most Affordable U.S. Cities for Millennial Buyers
Redfin is reporting this week that St. Louis is now the most affordable U.S. metro for millennials as of the end of 2018.

In St. Louis, more than 88 percent of homes for sale are affordable on a $68,805 annual salary, the median household income for a millennial in the area. Like St. Louis, the majority of the other most affordable places for millennial homebuyers are inland, with three in the state of Ohio. Of the top 10 most affordable areas, Columbus, Ohio was the only place where the share of homes within reach for millennials increased from 2017 to 2018. The rest saw their share of affordable homes decline.

"We work with a lot of millennial homebuyers in Columbus," said Redfin agent Joseph "Butch" Wahlsmith. "Beyond affordability, millennials are attracted to Columbus because it's a small city with big amenities and it's centrally located with an international airport that gets you everywhere you need to go. Home to Ohio State University, it has a diverse economy with job opportunities in government, higher education, healthcare, technology and many other industries."

By contrast, the 10 least affordable metro areas for millennials, who are currently between 23 and 38 years old, are all in coastal states like California, New York and Florida. In Los Angeles, which had the lowest share of homes affordable for millennials in 2018, just 18.5 percent were within reach. San Jose, San Diego and San Francisco are also among the regions with the smallest portion of affordable homes for millennials, all with less than 40 percent of homes affordable to young professionals. And in all the areas except Miami, which has remained essentially flat, the percentage of affordable homes for sale dropped from 2017 to 2018.

Overall, 67.3 percent of homes across all the metro areas Redfin tracks were affordable for millennials in 2018, down from 71.2 percent in 2017.

"Millennials who dream of owning a home will have better luck if they move inland to places like St. Louis, Columbus and Pittsburgh. These cities used to have economies that relied heavily on manufacturing, and during the recession a lot of young people moved away in search of jobs. However, now these cities have more diverse economies based on education, healthcare and technology, and there are open jobs with salaries that are high relative to cost of living," said Redfin chief economist Daryl Fairweather. "But millennials may want to move as quickly as possible because even in most inland cities the share of homes affordable to the typical millennial is shrinking as housing prices go up."