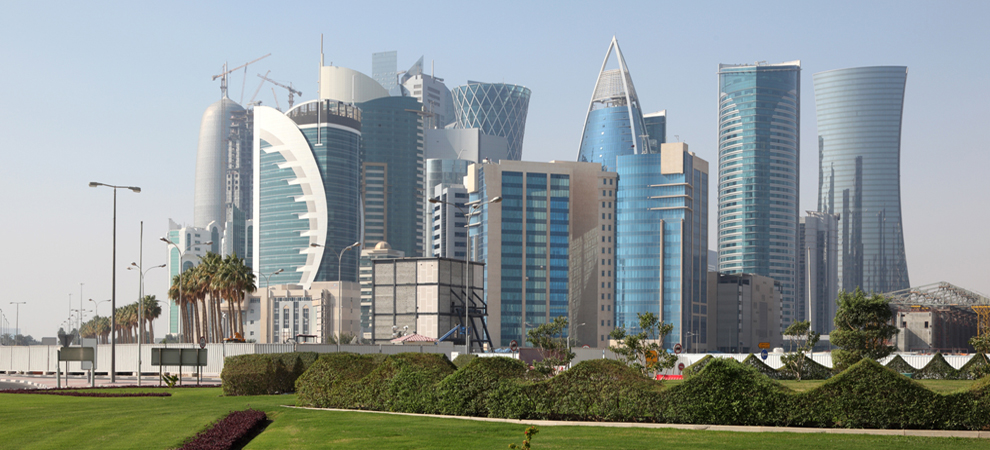 Qatari Firm Reports 21 Percent Profit Increase
Qatari property company Barwa Real Estate announced its 2013 net profit increased 21 percent, following a financial assistance package last summer.
Last June, the publicly traded company accepted $7.1 billion from state-run Qatari Diar, which owns 45 percent of the company. Soon after, the company announced a
drop in profits for the first half of the year
, citing delays in certain deals.
This week's announcement indicates net profit for the company increased significantly towards the end of 2013.
Barwa reported net profit of 1.4 billion riyals ($384.5 million) in 2013, increasing from 1.1 billion riyals the previous year, according to the announcement.
The announcement didn't provide final quarter numbers. However, data from Thomas Reuters shows the company made a net profit of more than 900 million riyals in the fourth quarter, compared to 392 million riyals during the same time frame the previous year.