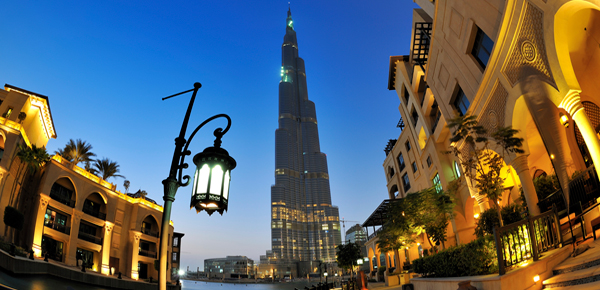 Middle East, Africa Adding 134,000 New Hotel Rooms in February
According to the February 2012 STR Global Construction Pipeline Report, the Middle East and Africa hotel development pipeline comprised of 498 new hotels totaling 134,893 rooms.
Among the markets in the region, Riyadh, Saudi Arabia, reported the largest expected room growth (+79.4 percent) if all 5,645 rooms in the market's total active pipeline open. Five other markets are expected to grow more than 25 percent if all rooms in their active pipelines open: Abu Dhabi, United Arab Emirates (+64.0 percent with 11,133 rooms); Jeddah, Saudi Arabia (+60.7 percent with 3,587 rooms); Muscat, Oman (+49.4 percent with 2,104 rooms); Dubai, UAE (+45.3 percent with 26,643 rooms); and Amman, Jordan (+27.4 percent with 1,797 rooms).