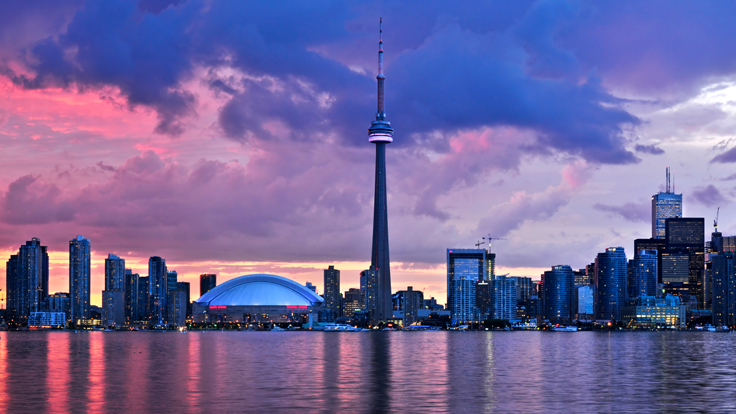 Canadian Housing Market in 'Balanced Territory'
Home sales in Canada barely shifted in November, keeping the housing market in balanced territory, according to the Canadian Real Estate Association.
National home sales dropped 0.1 percent from October to November, with actual sales (not seasonally adjusted) activity at 5.9 percent higher than last year. Yearly gains were led by Greater Vancouver, Calgary, Edmonton and Greater Toronto.
Home sales in Greater Vancouver were 38 percent higher in November
, while Toronto home sales increased 13.9 percent in November, compared to last year.
"While there has been a lot of volatility in sales activity from month to month, sales for the year to date are on par with fairly steady levels posted for the same time period in each of the past five years," CREA chief economist Gregory Klimp, said in the report.
Sales activity nationwide stood at 3.4 percent below the peak in September, "providing further evidence that activity in the later summer and early fall was likely boosted by homebuyers with pre-approved mortgages at lower than current interest rates jumping into the market before their pre-approvals expired," CREA said.
The national average sales price increased 9.8 percent to $391,085 in November, compared to last year. Not counting Greater Vancouver and Greater Toronto, the national average price yearly increase is cut by more than half to 4.3 percent.