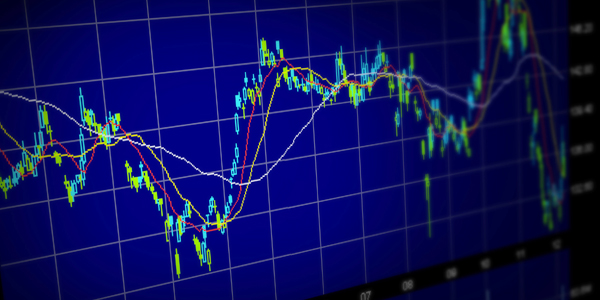 Baird / STR Hotel Stock Index Upticks 2% in November
The Baird/STR Hotel Stock Index reported a 2.0-percent increase in November to 2,328 and is up 14.9 percent year-to-date 2012. The index ended 2011 at 2,025.
The Baird/STR Hotel Stock Index outperformed both the MSCI REIT (RMZ) (-0.7 percent) and the S&P 500 (+0.3 percent) in November as well as YTD 2012, during which the RMZ was up 10.1 percent and the S&P 500 was up 12.6 percent.
"After a sharp selloff at the end of October, hotel stocks regained some ground in November and outperformed the broader market and other real estate sectors," said David Loeb, senior hotel research analyst and managing director at Baird. "Demand has been very strong and well above expectations since Hurricane Sandy, especially in New York City, and the outlook for the remainder of the year appears strong as well, which has caused investors to begin rotating into hotel stocks following their two-month pullback."
"November was a solid month for hotel stocks as hotel performance continued to hold steady," said Randy Smith, co-founder and chairman of STR. "Based on STR's preliminary year-end data, we expect to see the industry end 2012 with modest increases in occupancy, average daily rate and revenue per available room."
Robert W. Baird and Co. and STR partnered to create the Baird/STR Hotel Stock Index-the first widely available U.S. hotel stock index in the hotel industry. The index combines Baird's financial markets expertise, the data processing of STR and the up-to-the-minute distribution capabilities of
HotelNewsNow.com
, the industry's leading hotel news website.