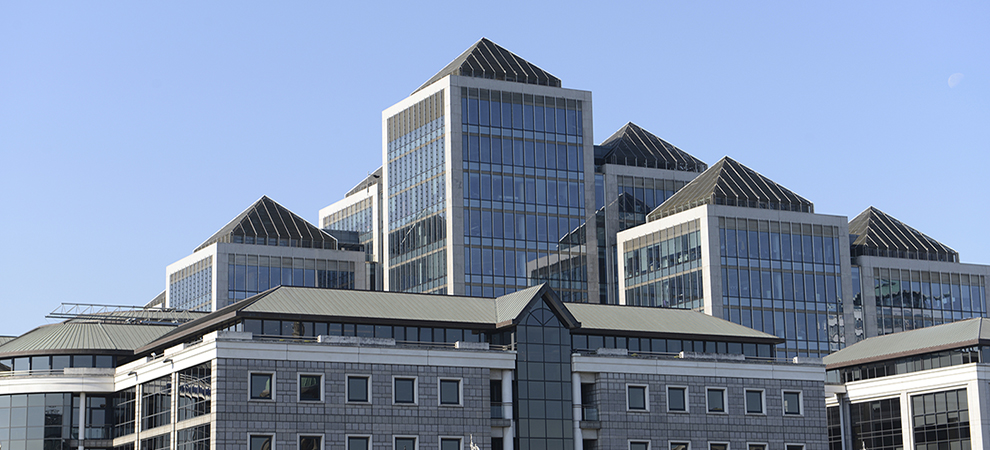 Ireland Commercial Sectors to Enjoy Short Term Gains from Brexit
Global real estate consultant JLL is reporting this month the JLL Irish Property Index continued to perform steadily, with overall returns of +3.2% in the second quarter of 2016. This is the 19thconsecutive quarter of positive growth.
Overall returns in the last 12 months total +22.8%. The Overall Returns Index is now +13.2% higher than the previous peak in Q4 2007.
Capital values increased by +1.9% in the quarter and +16.2% in the year. Overall Income increased by +0.3% in the last 3 months. In the last 12 months, it has marginally decreased across the portfolio by -1.2%.
Hannah Dwyer, Associate Director and Head of Research at JLL, said: "the Index continues to perform steadily, with modest growth across all indicators. In Q2 2016, Britain voted to leave the European Union, and although is too early to predict the long-term impact of Brexit, there may be a short-term bounce from occupiers. It is hoped that Ireland's strong forecast economic growth positions it strongly to react to any negative impacts. At this stage, the key indicators in the Index are expected to continue to perform steadily in the short-term".