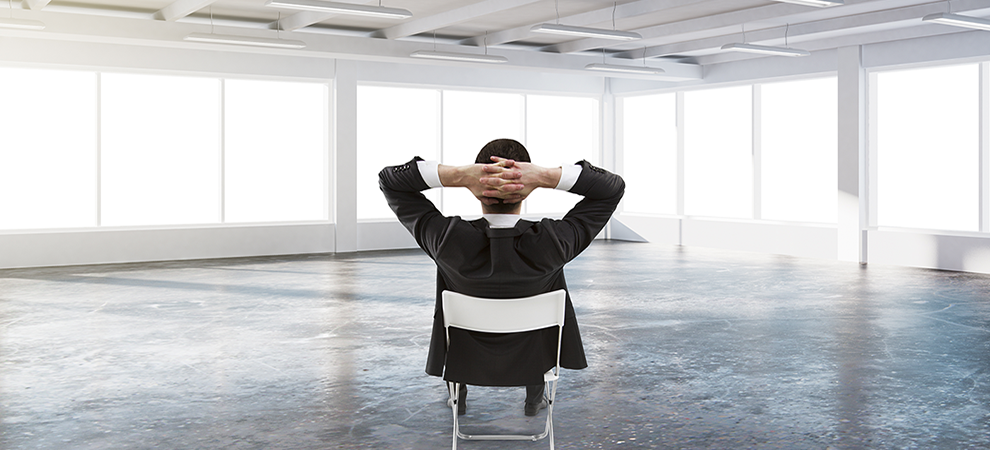 Tech, Healthcare Tenants Driving Growth in U.S. Office Sector
According to a new report from CBRE Group, the overall U.S. national office property market recovery slowed slightly in the first quarter of 2016 amid financial market volatility. However, as financial markets stabilized later in the quarter, office-using job growth accelerated, likely signaling stronger tenant demand in the months ahead.
Key U.S. Office Market Trends
Tech and healthcare companies continue to drive growth across nation.
Many tenants focusing on downtown markets.
Markets with transit access coupled with live - work - play environments key.
"Tech companies continued to drive growth across the nation, resulting in a scarcity of creative space in many cities. Conversely, energy-dominated markets slowed further due to sustained low oil prices," said Andrea Cross, Americas head of office research, CBRE. "Many companies continued to seek space in vibrant downtown and suburban areas near public transportation in order to attract talent desiring a live/work/play environment."
National Office Tenant Trends
Tightening in the Class A market has tenants exploring well-located Class B properties and creative space.
Tenants across geographies and industries are exploring alternate workplace strategies to maximize efficiencies and collaboration.
The most active industries are technology and healthcare.
Tech companies continue to look for creative, renovated warehouse space but also are migrating to Class A space with ample amenities.
National Landlord, Investor Trends
Developers are renovating Class B buildings due to a shortage of Class A space.
A lack of new supply is resulting in a shortage of large, available blocks of Class A space in an increasing number of markets.
Landlords continue to push rental rate increases and reduce concessions in many markets.
Speculative construction is increasing slowly. However, rising construction costs are restraining development activity outside of the strongest markets.
Most markets are witnessing positive absorption.
"With healthy office-using employment growth and limited new supply expected in 2016, rents will likely further increase," said Ms. Cross. "However, we continue to keep a close eye on any impact from financial market volatility and global risk factors on office market fundamentals."