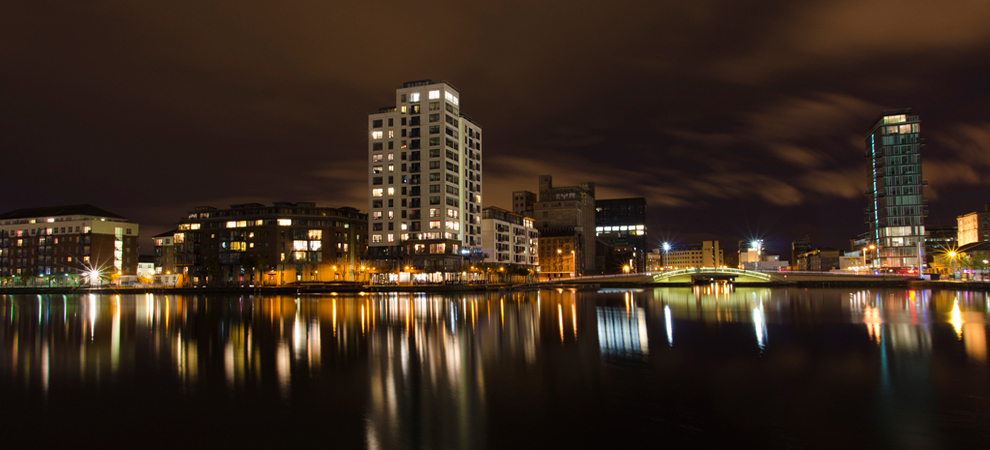 Ireland's Dalata Raises €265 million in IPO
Irish hotel operator Dalata has raised €265 million ($369 million) from an initial public offering, higher that the company's target.
The company listed its shares in Dublin and London, the latest real estate IPO in the country's recovering market.
Dalata had an initial target of €150 million to €200 million, according to a company statement. Proceeds from the initial public offerings will be used to pay down debt of €4.1 million and to buy a portfolio of approximately 16 to 25 hotels throughout Ireland.
"We are pleased to welcome quality international institutions as shareholders on admission and believe that this reflects the strength of our investment case and prospects," Dalata chief executive Pat McCann said in a statement.
Dalata was founded in 2007 and now operates 40 hotels with more than 6,100 rooms.
The Irish property market, one of the hardest hit by the global financial crisis, is steadily recovering with higher investor interest for commercial property.
Last October,
Irish commercial property values grew for the first time in six years
.
The latest listing from Dalata follows last year's initial public offerings by
Green REIT
and
Hibernia REIT
, Ireland's first and second real estate investment trust, respectively.
IPO activity in Europe has more than tripled on a yearly basis to $12 billion so far this year, Reuters reports.