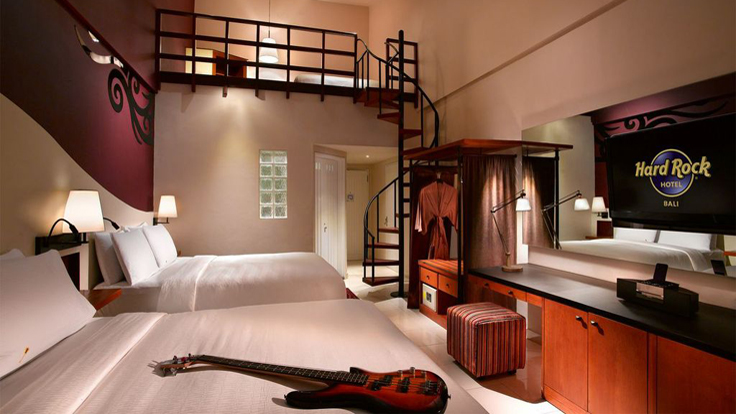 Hard Rock Plans First Hotel in Europe
Hard Rock International, the iconic music-inspired brand, will open its first hotel in Europe in May 2014 on the island of Ibiza.
Working with the European developer Palladium Hotel Group, two former Fiesta Hotels will be remodeled and united into The Hard Rock Hotel Ibiza.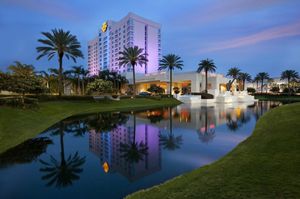 "With our existing European presence of more than 40 years and 32 Hard Rock Cafes, we look forward to establishing our first Hard Rock Hotel in the region," Josh Littman, Hard Rock International's director of development, said in the release.
Hard Rock recently worked with Palladium to open the Hard Rock Cafe in Ibiza.
Now based in Orlando, Florida, Hard Rock opened its first Hard Rock Cafe in London in 1971 before expanding internationally. Hard Rock International has 174 venues in 54 countries, including 138 cafes, 17 hotels and seven casinos, displaying the world's greatest collection of music memorabilia, according to the company.
The Ibiza hotel will include dining, shopping and entertainment outlets along with its well-known music and DJ performances. It will be "a perfect synergy with Ibiza's existing scene as a famed cultural center for electronic dance music and a renowned hub for international artists," the company said.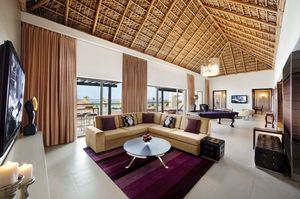 The hotel on the Mediterranean island will offer more than 480 rooms, 235 suites, a spa, fitness center, 8,600 square feet of meeting space, and the company's world-famous shop. It will also include a kids club, teen venue, private suite "swim-out" pools, two pools and a main outdoor pool stage for up to 2,500 guests.
Upcoming Hard Rock Cafe locations include Johannesburg, San Jose, Chennai, Istanbul and Tenerife. New Hard Rock Hotel projects include Daytona Beach, Palm Springs, Aruba, Riviera Maya and Abu Dhabi, as well as Shenzhen and Haikou in China. New Hard Rock Casino projects in development include Hungary and Northfield, OH.