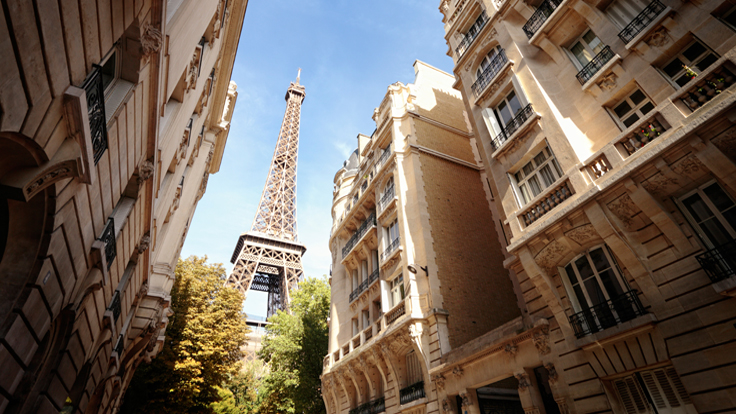 Winter Hinders Europe's Hotel Performance
European hotels posted mixed results in February as cold winter weather impacted travel, according to the latest STR Global data report.
"Major airports saw delays and closures due to the winter storm earlier in the month, which affected hotel performance across the region," STR reports.
Hotels surrounding Heathrow, Gatwick and Amsterdam airports were particularly affected, reporting drops in both ADR and RevPAR decreases, managing director of STR Global Elizabeth Winkle said in the report. Geneva had the largest decrease in revenue per available room, falling 18.1 to EUR120.05. In contrast, Bratislava, Slovakia had the largest increase in occupancy rate for the region, rising 23.6 percent to 45.1 percent.
More from the report (Y-o-Y comparisons):
Bratislava, Slovakia, rose 23.6 percent in occupancy to 45.1 percent, reporting the largest increase in that metric, followed by Tallinn, Estonia, with an 11.2-percent increase to 45.6 percent.
Tel Aviv, Israel, reported the largest occupancy decrease, falling 14.7 percent to 59.1 percent.
Istanbul, Turkey, ended the month with the only double-digit ADR increase, rising 14.8 percent to EUR127.34.
Warsaw, Poland, fell 12.6 percent in ADR to EUR65.41, posting the largest decrease in that metric.
Three markets achieved RevPAR increases of more than 15 percent: Bratislava (+23.6 percent to EUR29.22); Tallinn (+17.1 percent to EUR29.07); and Istanbul (+15.4 percent to EUR80.94).
Overall, experts
expect Europe to have growth
in the hotel market in 2013.