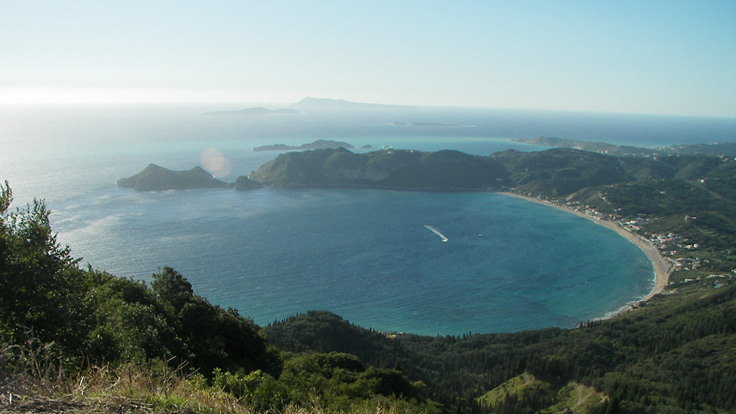 Permission Granted for Greek Island Resort
U.S.-based private equity firm NCH Capital Inc. gained permission from the Greek government to build a resort on the island of Corfu,
Bloomberg
reports.
The firm will spend 23 million euros ($32 million) for the leasehold and invest approximately 75 million euros to develop a hotel, marina and private homes, Andi Ballta, the firm's managing director for the Western Balkans and Greece, told
Bloomberg
.
"We were looking at Greece way before anyone considered investing there and that's put us ahead of the competition," Mr. Ballta said. Construction could begin as early as 2015, he said.
Investors are increasingly returning to Greece as the euro zone shows signs of recovery from the crisis. Returns from Greek bonds were almost four times as much as any other government securities in 2013. This came after the coalition government maintained commitments made during Greece's international bailouts,
Bloomberg
reports.
Greece's Hellenic Republic Asset Development Fund is responsible for raising 11 billion euros by 2016 through state asset sales. In January, it accepted NCH Capital's bid to lease a 490,000-square-meter property on Corfu under a 99-year agreement, marking the first foreign investment in state in land in 15 years, according to
Bloomberg
.
The fund has identified 40 uninhabited islands and inlets available for lease for up to 50 years to generate income.
"There is improved sentiment about investing in Greece," Andreas Taprantzis, the fund's executive director for real estate, told
Bloomberg
.