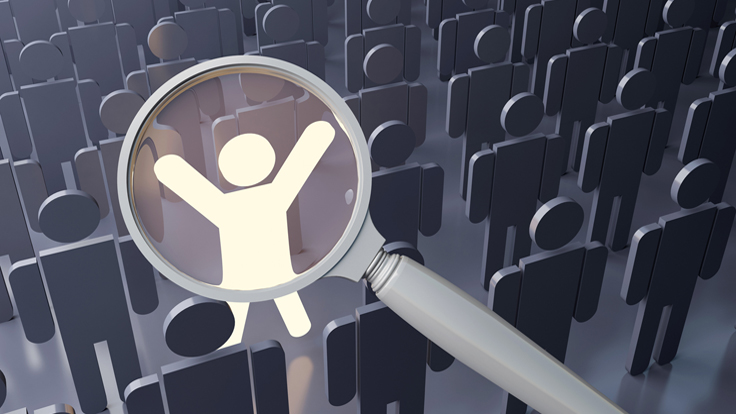 Good News for US Housing; Positive April Jobs Report
Jobs data released today is welcome news for the U.S. housing sector. Jobs drive real estate markets and fears of a stalling economy based on prior month's disappointing job numbers has been weighing on the market.
Some feared bad April numbers would undercut
the recent growth in the housing market
. Instead, the U.S. economy added 165,000 new jobs and the unemployment rate fell to 7.5 percent, hitting the lowest level since 2008, according to the Labor Department data released today.
But even with this good news, this is far from a normal housing market, property experts are quick to point out.
"While unemployment seems to be slowly declining, we have a long way to go before we have a healthy job environment to drive normalized home sales," Orlando realtor Tonya Giddens tells
World Property Channel
. "Somewhere around 5 percent is where a normal unemployment rate should be."