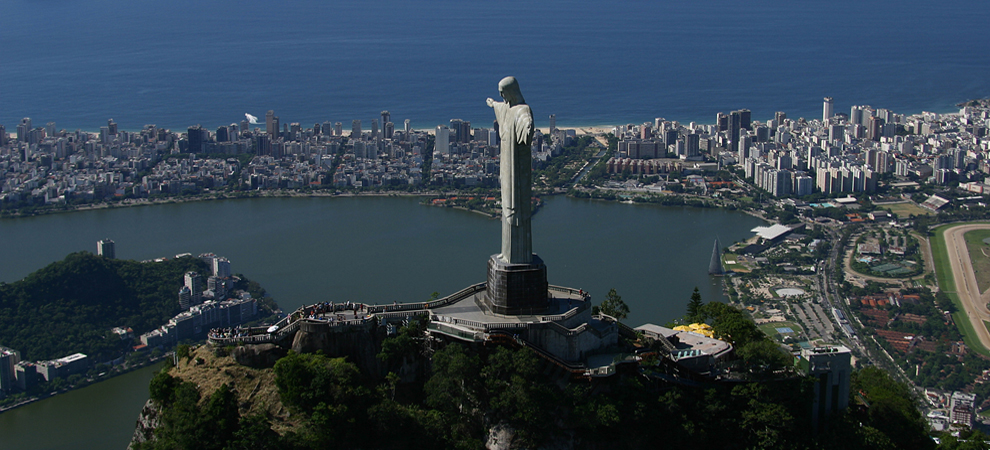 Four Seasons Plans Brazil Expansion
Four Seasons Hotels Inc. plans to add at least three more properties in Brazil to the two luxury locations the group is already building, an official told
Bloomberg
.
The company is in talks to add hotels in Rio de Janeiro and Brasilia, with a decision possibly reached in early 2014. A second site in Sao Paulo could come later, Bloomberg reports.
Plans for expansion come after the Toronto-based company joined Iron House Real Estate to begin construction on a hotel in Sao Paulo and a resort at Reserva do Paivain Pernambuco state next year.
"The consumer market for luxury tourism in Brazil has grown a lot," Alinio Azevedo, Four Seasons' Latin America and the Caribbean development director, told Bloomberg. "We are very optimistic for the potential in this market."
Rio is a key market for the hotel management company. They are focusing on the south zone where apartments in neighborhoods like Leblon sell for $5,543 per square meter, according to Bloomberg.
Mr. Azevedo expects investors in Brazil will move from residential and commercial property to longer-term investments like hotels.
"The market is evolving," Mr. Azevedo said. Credit from national banks "makes it financially more appealing to build hotels."