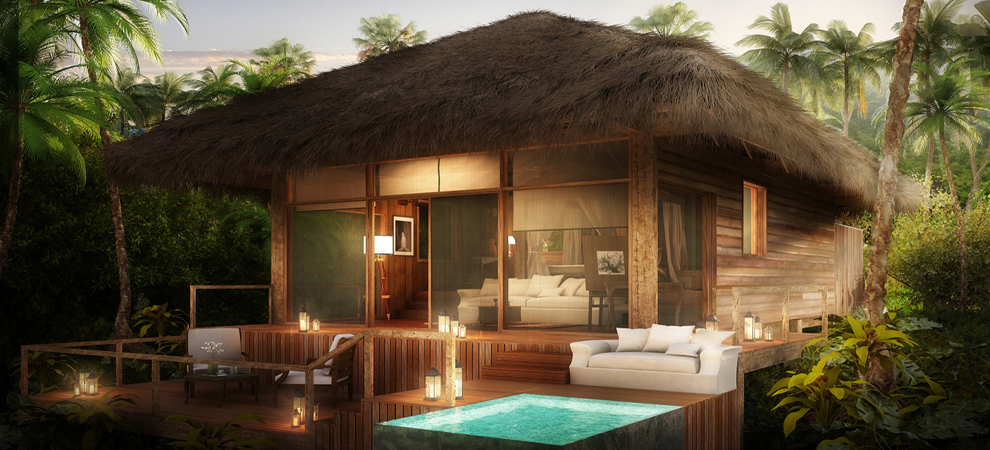 Spa Hotels Gain in Popularity as Guests Demand Greater 'Wellness' Options to Unplug
In a world of ever-increasing work demands, hours at the office, balancing a family life and being over-connected by smart phones, computers, emails, texts and social media in order to 'have it all', it seems people are becoming more stressed than before.
Yet being part of the 'have it all' generation comes at a cost. Although technology was originally developed to save us time, it now takes up our time, and this all-consuming lifestyle is beginning to have an effect on our health. The Office for National Statistics revealed in their 'Sickness Absence in the Labour Market report that 15.2 million days of work were lost in 2013 due to mental health problems such as stress, depression and anxiety, up from 13.3 million days in 2011.
Not only affecting people's mental health in a detrimental way, stress also lowers the body's ability to fight infection and disease, with a recent study detailing the worrying damage it can cause the heart, which taken alongside the more commonly known effects of digestive and respiratory problems, stress has a wide-ranging negative impact on a person.
For many the solution is to take a holiday, escape from everyday pressures for a week or two, yet the Spafinder Wellness 365's '2014 Trends Forecast' has shown that 85% of people surveyed returned from their break less rejuvenated than before they left. The answer is to choose the right kind of holiday, one that will allow a true escape and has relaxation at its core.
Wolf Worster, MD of Wolf Wörster Associates, Inc., a global property consultancy said, "For me I would say it is the little touches that make a resort totally tranquil - a beautifully designed spa with the very best fittings, the location of the relaxation areas that allow for idyllic views, comfortable sofas in which to flop after a warm day in the sun, the pure waters of an infinity or plunge pool - all adding to the serenity of the surrounds. All of these aspects offer the ultimate in relaxation for individual owners and those staying as guests."
The Spafinder Wellness 365 report also confirmed, in response to returning unrefreshed from their holidays, that people were now demanding greater 'wellness' from their breaks. 82%, for example, now claim they want a holiday that offers a spa or massage, 73% require an eco-property, and 82% look for nature experiences. All aspects that contribute to the overall relaxation at a resort.