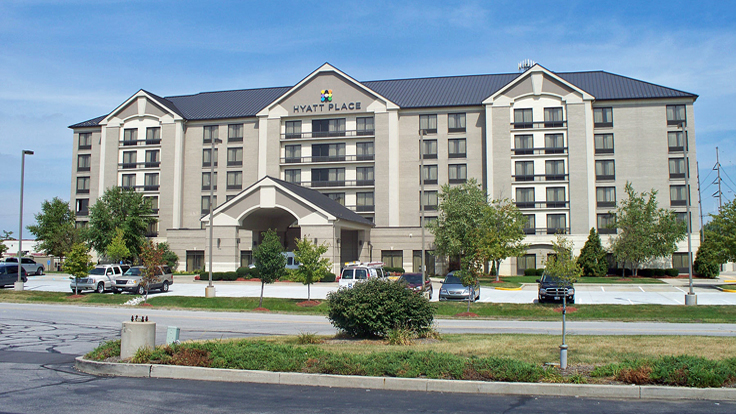 Hyatt Place Brand Expands in Brazil
Hyatt will work with developer FSA Group to develop nine hotels in Brazil under the Hyatt Place brand, the hotel chain announced today.
The hotels will range from 150 to 200 rooms and will be located in urban, suburban and airport locations, the chain said.
"This joint venture represents the next phase of Hyatt's expansion in Latin America," said Pat McCudden, senior vice president, real estate and development of Latin America and Caribbean for Hyatt.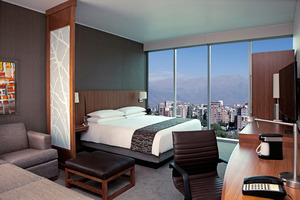 Launched in 2006, Hyatt Place is the Hyatt's brand in the "upscale select service" category, where hotels typically offer fewer amenities. Hyatt opened the first Hyatt Place in Latin America, in San Jose, Costa Rica, in late 2012. Hyatt Place hotels are scheduled to open this year in Mexico, Panama and Chile.
"Throughout Latin America, the select service segment is significantly underserved," Mr. McCudden said. "Our U.S. guests have embraced the Hyatt Place brand and we believe that by tailoring the design and amenities specifically for the Latin American market, the brand will be equally successful in Brazil and throughout the region."
FSA is a subsidiary of the Libra Group, the conglomerate controlled by the Logothetis family. FSA Group will manage and coordinate the development of the nine Hyatt Place hotels, Hyatt said. Hyatt will manage the hotels.
The first Hyatt Place hotels in Brazil are expected to open in 2016.