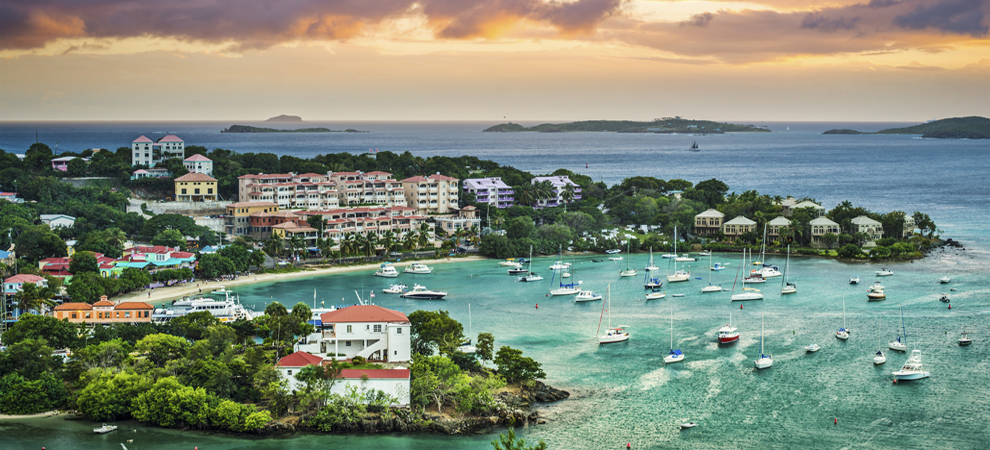 Caribbean, Mexico New Hotel Construction Upticks
Based on STR's March 2014 Construction Pipeline Report, there is a strong increase of new hotel development now occurring in both the Caribbean and Mexico over last year's construction activity.
STR reports that the Caribbean and Mexico's new hotel development pipeline now comprises of 162 new hotels and 26,647 rooms being added to the market.
This represents a 21.5-percent increase in rooms under contract, compared with March 2013, and an 11.7-percent increase in rooms under construction. The total rooms under contract include rooms in the In Construction, Final Planning and Planning stages but do not include rooms in the unconfirmed stage.
Among the countries in the region, Haiti reported the largest expected supply growth (+49.2 percent) if all 525 rooms under contract open. Five other countries reported more than 10 percent expected room growth: Bahamas (+21.6 percent with 2,990 rooms); Turks and Caicos (+18.4 percent with 545 rooms); St. Kitts/Nevis (+15.5 percent with 245 rooms); Dominica (+14 percent with 90 rooms); and Anguilla (+11.4 percent with 80 rooms).