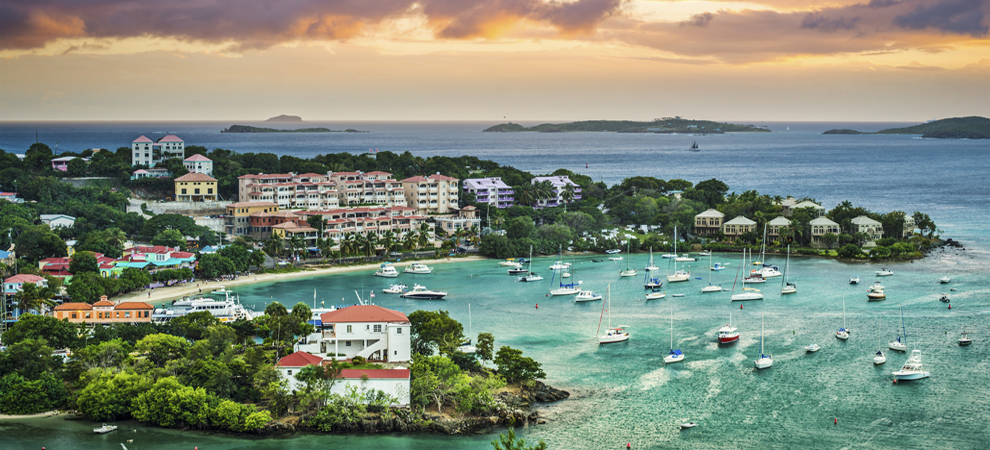 Caribbean, Mexico Enjoying a 22 Percent Increase in New Hotel Development
According to the July 2014 STR Construction Pipeline Report, the Caribbean and Mexico hotel development pipeline comprises 167 hotels totaling 28,140 rooms.
This represents a 21.8-percent increase in rooms Under Contract, compared with July 2013, and a 23.2-percent increase in rooms under construction. The total rooms Under Contract include rooms in the In Construction, Final Planning and Planning stages but do not include rooms in the Unconfirmed stage.
Among the Chain Scale segments, the Luxury segment accounted for the largest portion of rooms Under Contract (21.4 percent) with 6,028 rooms. Three other segments each accounted for more than 15.0 percent of rooms Under Contract: the Upscale segment (20.9 percent with 5,887 rooms); the Upper Midscale segment (20.4 percent with 5,746 rooms); and the Unaffiliated segment (19.5 percent with 5,480 rooms).
The Luxury segment (29.0 percent with 3,715 rooms) and the Unaffiliated segment (25.3 percent with 3,242 rooms) made up the largest portion of rooms under construction in the region.