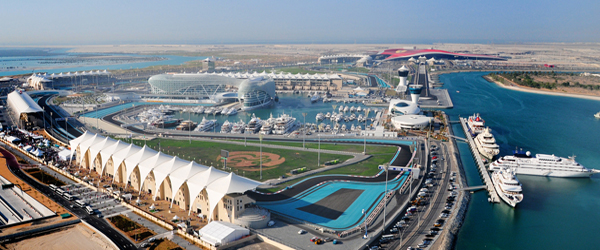 Arab Spring Negatively Impacting Middle East, Africa Hotel Sectors
According to STR Global, the Middle East/Africa region reported mostly negative performance results during November 2011.
The region ended the month with a 4.3-percent decrease in occupancy to 65.8 percent, a 3.5-percent rise in average daily rate to US$184.24, and a 1.0-percent decrease in revenue per available room to US$121.28.
"Due to the Arab Spring starting early this year across Northern Africa, the performances between Africa and the Middle East differ greatly", said Elizabeth Randall, managing director of STR Global. "The month of November saw the continued trend of the past few months. Africa reported declining demand (-7 percent) and drops in occupancy, average rate and RevPAR. RevPAR only grew in January against the prior year. The Middle East, partly benefiting from the influx of visitors who diverted from Northern Africa, saw strong demand growth and reporting increases in the key indicators for November and year-to-date".
Highlights among the region's key markets for November include (year-over-year comparisons, all currency in U.S. dollars):
Sandton, South Africa, and the surrounding areas rose 12.7 percent in occupancy to 66.7 percent, reporting the largest occupancy increase, followed by Cape Town, South Africa, with an 8.2-percent increase to 71.9 percent.
Two markets reported double-digit occupancy decreases: Cairo, Egypt (-47.4 percent to 39.2 percent), and Muscat, Oman (-14.5 percent to 60.5 percent).
Riyadh, Saudi Arabia (+11.7 percent to US$285.07), and Dubai, United Arab Emirates (+11.3 percent to US$279.06) posted the largest ADR increases.
Sandton and the surrounding areas fell 16.6 percent in ADR to US$116.24, experiencing the largest ADR decrease, followed by Cairo with a 14.4-percent decrease to US$112.29.
Two markets achieved double-digit RevPAR increases: Dubai (+19.5 percent to US$243.56) and Jeddah, Saudi Arabia (+14.3 percent to US$161.49).
Cairo fell 55.0 percent to US$44.00, reporting the largest RevPAR decrease.
Performances of key countries in November (all monetary units in local currency):