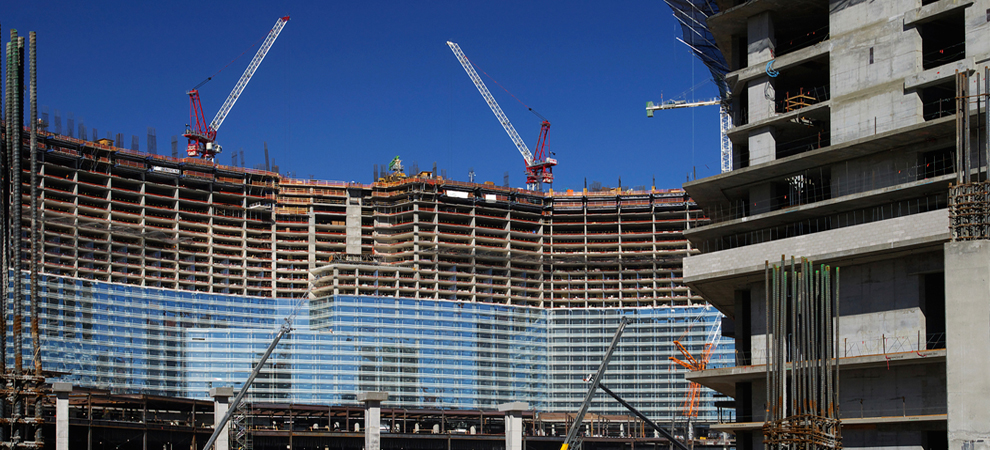 581 New Hotels in Middle East, Africa Development Pipeline
According to the April 2014 STR Global Construction Pipeline Report, the Middle East/Africa hotel development pipeline comprises 581 hotels totaling 137,799 rooms. The 'under contract' data includes projects in the in construction, final planning and planning stages but does not include projects in the unconfirmed stage.
Among the countries in the region, United Arab Emirates reported the most rooms under construction with 16,762 rooms. Other countries to report a significant number of rooms under construction include: Saudi Arabia (16,336 rooms); Qatar (5,757 rooms); Egypt (2,966 rooms); Morocco (2,466 rooms); and Jordan (2,438 rooms).