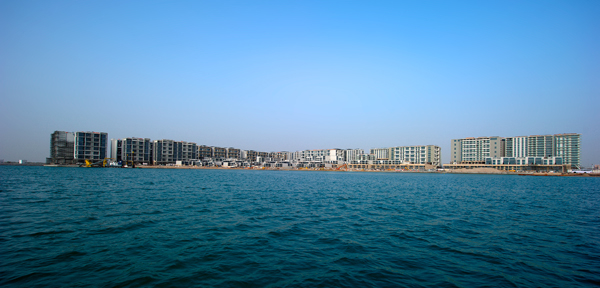 Middle East, Africa Have 496 New Hotels Under Development in December
According to the December 2011 STR Global Construction Pipeline Report, the Middle East/Africa hotel development pipeline comprises 496 hotels totaling 133,438 rooms.
Among the key markets in the region, Dubai, United Arab Emirates, reported the largest number of rooms in the In Construction phase with 13,349 rooms.
Four other markets reported more than 1,500 rooms under construction: Abu Dhabi, United Arab Emirates (5,298 rooms); Riyadh, Saudi Arabia (2,687 rooms); Cairo, Egypt (1,977 rooms); and Amman, Jordan (1,507 rooms).