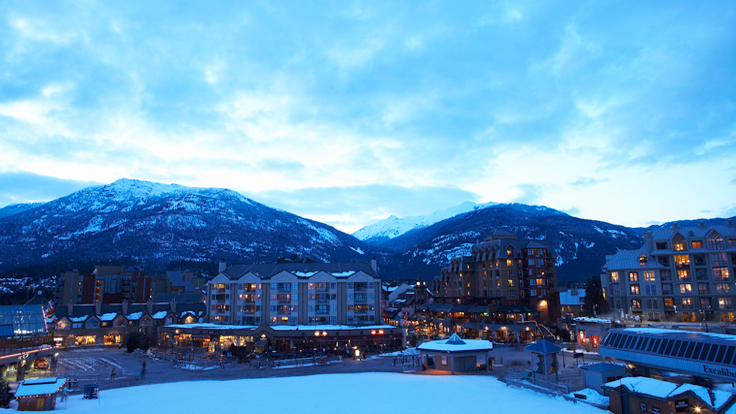 'Polar Vortex' Lowers Canadian Home Sales
Home sales in Canada dropped for the fifth straight month in January, according to the Canadian Real Estate Association.
National home sales fell 3.3 percent from December to January, marking the fifth consecutive drop in month-over-month sales and leaving the market 9.1 percent below the peak reached last August.
Home sales dropped in more than 60 percent of all local markets, with declines in Toronto, Vancouver, London and St. Thomas, Windsor-Essex, along with other Southern Ontario markets, the CREA said.
"Canadian housing market performance in January was a weather report of sorts, with January's Polar Vortex having dented both resale activity and new construction," CREA chief economist Gregory Klump said in the report. "We'll be keeping a close eye on February's numbers for signs of a rebound in Southern Ontario, where sales reflected deferred home purchases due to cold weather rather than home buyers getting cold feet."
Actual home sales -- not seasonally adjusted -- were 0.4 percent higher than a year ago.
Last week, a report showed
January home sales in Vancouver
increased 30 percent from the same period a year prior.
Today's report showed the actual national average sales price was $388,553 in January, increasing 9.5 percent from December. The price index increased 4.83 percent year-over-year in January, up from the 4.31 gain in December, CREA reports.
New home listings increased 0.2 percent from December, with new supply increasing in just over half of all local markets, led by Edmonton, Regina, Ottawa, and Montreal and offset by declines in Greater Vancouver, Calgary and Greater Toronto.
The increase in home prices in months prior have led to speculation of a housing bubble in Canada. However, this latest report says the market remains in "balanced territory," with a 6.4-month national supply inventory.