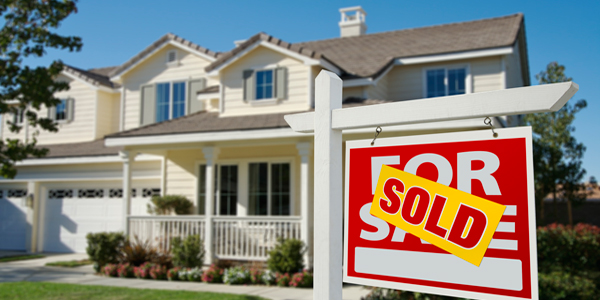 Experts Bullish on U.S Home Prices
Home values in the United States are expected to rise 4.6 percent in 2013, a smaller increase than in 2012, according to a survey of real estate experts by Zillow.
Overall prices should increase by 22 percent in the next five years, according to the 118 economists, real estate experts and market strategists surveyed by the property company.
"The panel is quite bullish on home prices near-term," said Zillow chief economist Stan Humphries. "Their expectations are a bit shy of the home value gains of 5.5 percent that we saw in 2012, implying some moderation in the pace of gains."
Survey respondents predicted home values will rise an average of 4.1 percent annually from 2013 through 2017. This is the first time the predicted average annual growth has exceeded the pre-crash average growth rate of 3.6 percent.
The survey also asked experts about current government policies.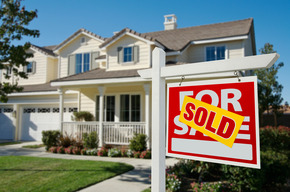 A majority of survey respondents (59 percent) considered the next five years as a reasonable timeframe for "winding-down" government sponsored enterprises (GSEs) Fannie Mae and Freddie Mac. However, 13 percent suggested a timeframe within the next two years, while 10 percent said a period of more than 10 years is more sensible.
The majority of survey respondents supported policy initiatives currently in place to help homeowners with underwater loans.
"More than four of every five supporters of these refinancing proposals said they believe that borrowers who have demonstrated an ability to make their payments in recent years would pose little or no incremental risk to taxpayers if they refinanced." said Terry Loebs, founder of Pulsenomics, which conducted the study for Zillow.