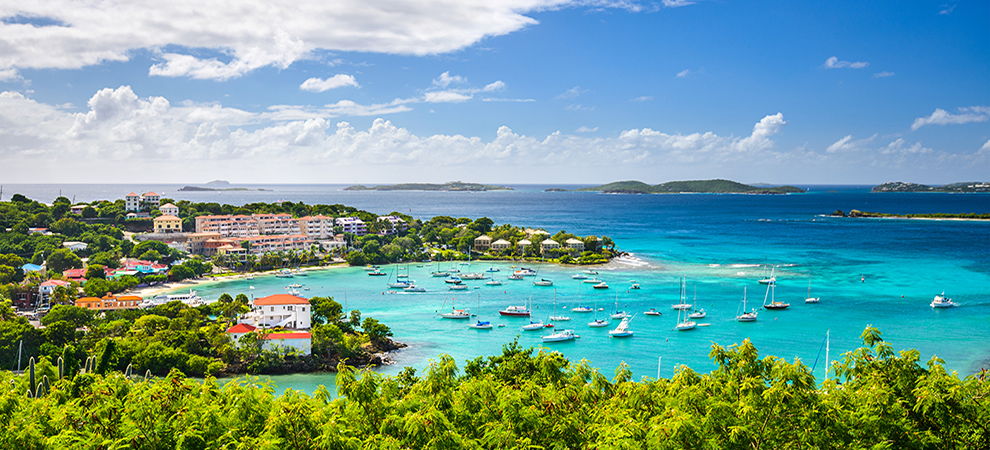 Caribbean, Mexico Hotel Development Pipeline Dips in May
Based on STR's May 2016 Pipeline Report, over 28,368 rooms in 178 projects Under Contract in the Caribbean/Mexico region. The total represents a 5.8% decrease in rooms Under Contract compared with May 2015 but a 3.0% year-over-year increase in rooms In Construction.
Under Contract data includes projects in the In Construction, Final Planning and Planning stages but does not include projects in the unconfirmed stage.
The region reported 12,616 rooms in 80 projects In Construction for the month.
Among the countries in the region, Mexico reported the most rooms In Construction with 7,981 rooms in 58 hotels. The Dominican Republic (1,208 rooms in six hotels) was the only other country to report more than 1,000 rooms In Construction.